Image / Photo Gallery Module
If you have imagery or photos that you want to organise into galleries for customer viewing then this module is available.
Publish photos into organised galleries
Automatic thumbnail and multiple image generation for optimal viewing speeds on different sized devices
Styling to an agreed gallery design style and functionality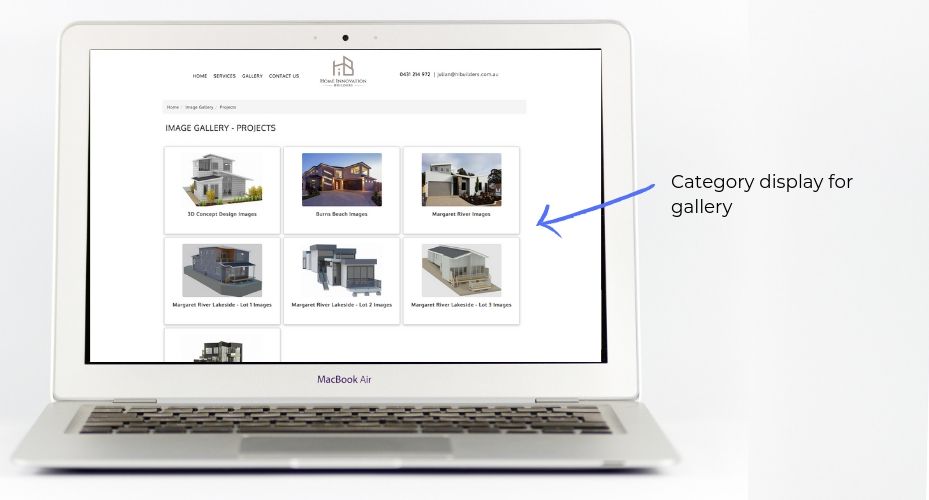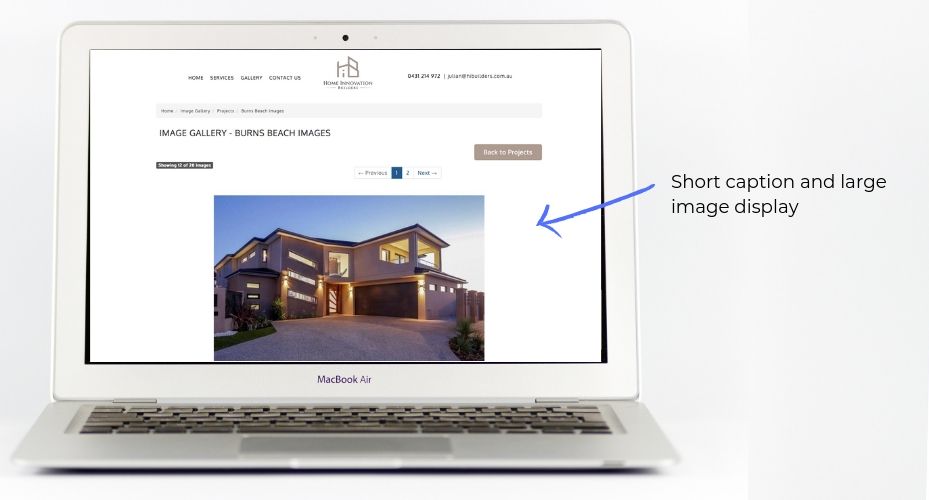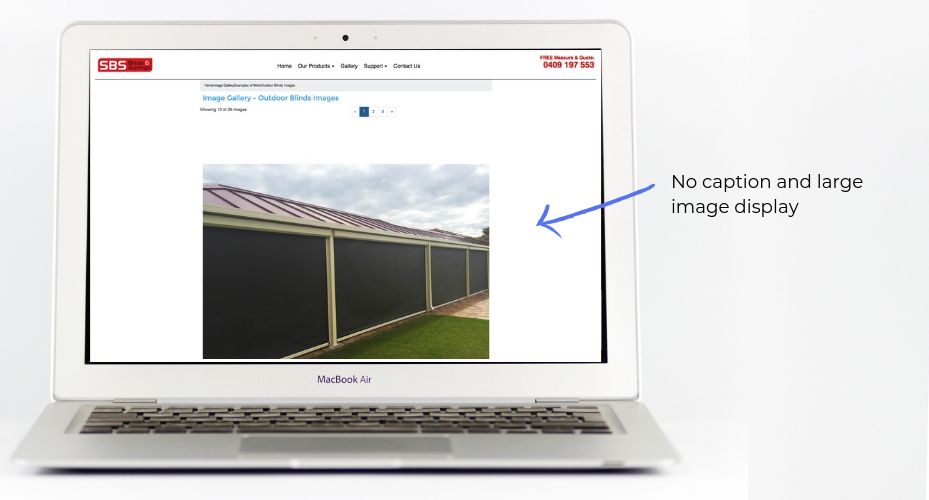 Where Do I Edit My Photo Gallery Myself
The Event pages and content is found under
Web Pages >> Gallery >> Add Images or Edit Gallery
Updates to Photo Gallery Module Layout and Functions
If you want GTP to update your gallery content or create special functions for your gallery pages, we bill at our standard hourly rate. A quote may be required in some instances
What Does This Item Cover
Activation of Gallery Module
Styling of Gallery Module into Your Web Sites Style and Colours in liaison with you
30 mins training on entering gallery content and linking to
It does not cover entering gallery content - that\'s your department :-)
Support:
Over the phone
Remote access via teamviewer
GTP Support site (PDFs. Video)
You can create your own support notes as well in our CMS
People with similar tastes also viewed...
by Angela Kempin on 2023-09-08

Are you a farmer, rancher, or rural business owner seeking financial clarity and success?

Let's dive into how we can make your financial journey smoother with our expertise:

Read Post

by Angela Kempin on 2023-05-08

Rubbish removal is crucial to maintaining a clean and healthy home environment, but it can be a challenging and time-consuming task. Here is why you should be calling Alex from Amigo Rubbish Removal Sydney.

Read Post

by Angela Kempin on 2023-04-05

Families in Perth, Western Australia are facing a growing wait list for autism assessments and therapy. According to recent reports, families are waiting up to 18 months or more to access essential services for their children with autism spectrum disorder (ASD).

Read Post