Home Page Category Display Module
Instead of featuring products on your home page you may want to provide graphics of your categories to be clicked on. You may want both some featured produces and your categories all listed on the home page.
Category images can be shown on desktop, tablet and mobile. The styling on each device can be different to provide the appropriate user experience.
For example, check out this feature on www.cellarbrationssubiaco.com.au on desktop, tablet and phone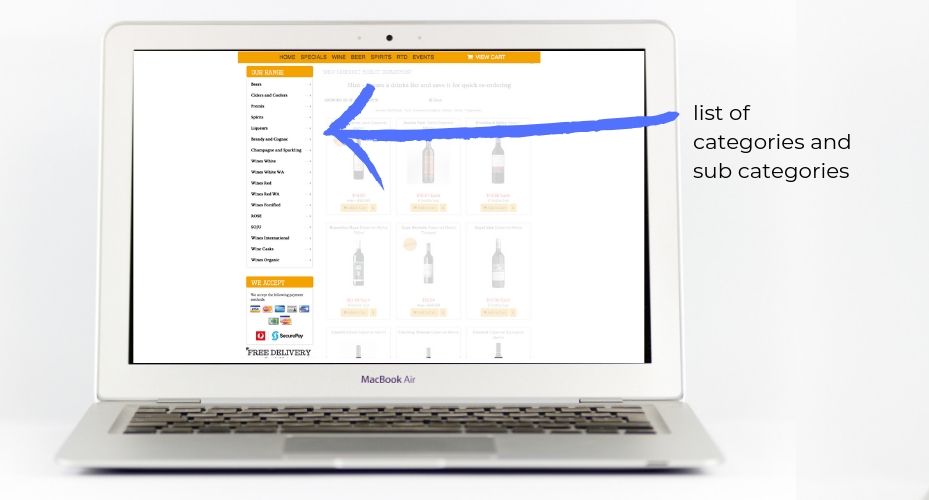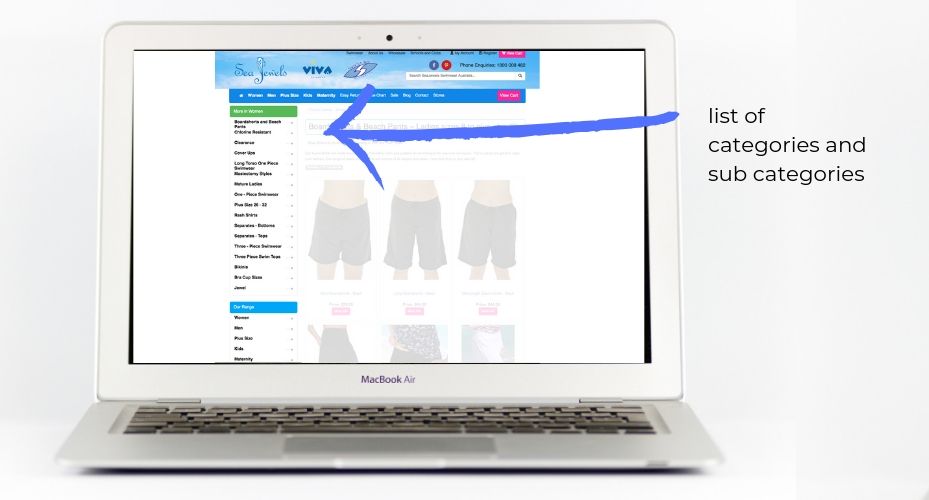 People with similar tastes also viewed...
by Angela Kempin on 2023-05-08

Rubbish removal is crucial to maintaining a clean and healthy home environment, but it can be a challenging and time-consuming task. Here is why you should be calling Alex from Amigo Rubbish Removal Sydney.

Read Post

by Angela Kempin on 2023-04-05

Families in Perth, Western Australia are facing a growing wait list for autism assessments and therapy. According to recent reports, families are waiting up to 18 months or more to access essential services for their children with autism spectrum disorder (ASD).

Read Post

by Angela Kempin on 2023-03-15

You might have seen those sleek, eye-catching cars with unique designs and colors, and wondered how they got that cool look. Well, it's all about vehicle car wrapping signage! This article by SignBizWA on custom vehicle signs and wraps will take you on a journey...

Read Post