Lead Capture Popups That Grow Your Email Marketing List.
Popups for Entrance and Exit Behaviour. Offer Vouchers, Prize Draws, and Free Download Offers.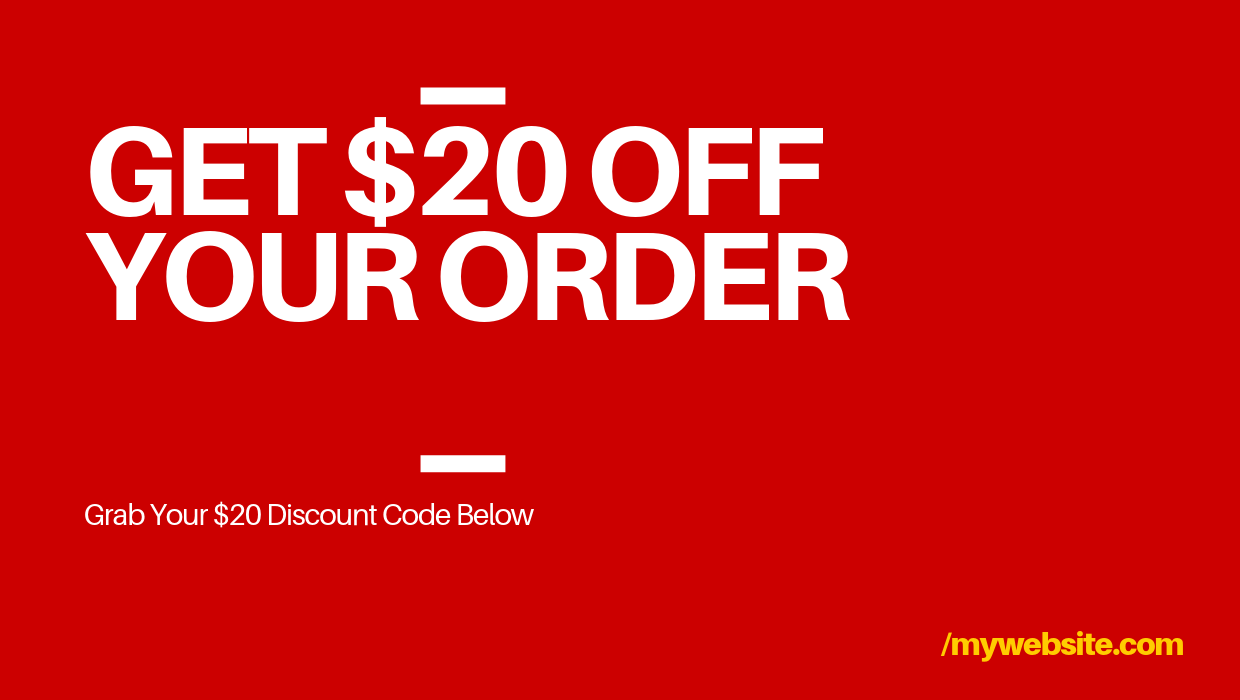 Do you want to grow your email list of potential customers so you can massively grow your future sales? Unless you directly ask for your web visitor\'s details, you are unlikely to get many contacts into your marketing list. Popups give you a way to interrupt and boost your marketing list growth by up to 5 times.
Did you know that most website visitors simply never return to your site, yet 84% of them will buy what you are offering from someone over the coming months? If you want that sale to be yours, then popups are your friend.
Take action and stop prospective customers before they leave your site using proven popup technology
Convert visitors into customers on the spot by offering targeted discounts!
Convert visitors to sales with several follow up emails once they leave your site.
Use Entrance Popups, or
Exit Popups
Forms to capture contacts direct into GTP database which is seamlessly integrated across all areas avoiding the need to use disjointed marketing platforms, each adding their monthly charges.
Customise autoresponders (Reply emails)
Setup one reply email or a series of emails
Stop customers before they leave your site
The majority of your customers won\'t purchase unless you present them with a special offer.
With GTP: Entrance and Exit Popups will enable you to target your visitors with incentives to stay longer or at least grab an email address before they leave forever.
Offer targeted discounts
Pop-Ups Increase sales by showing your customers special offers or time-limited discount codes.
Convert visitors into customers
Start converting visitors into customers now! Get started with GTP PopUps and you\'ll notice the difference immediately.
Fully customize the popup
Customise the popup with a custom design (You can make it online) and load into the popup pages.
Why Popups
As much as we love to hate popups, most web site visitors will never return to your site so you must do everything you can to convert a looker to a lead. Popups are proven lead generators and sales conversion improvement tool. The secret is how attractive the offer or incentive is to your target market in order for them to swap their email or phone number for your voucher code, downloadable report or other VIP offers.
Other people who have purchased this product also purchased...
by Angela Kempin on 2023-11-03

In a recent digital leap, CleanQuest, the builders clean service provider, has partnered with Perth-based GTP iCommerce to launch its brand-new website.

Read Post

by Angela Kempin on 2023-09-08

Are you a farmer, rancher, or rural business owner seeking financial clarity and success?

Let's dive into how we can make your financial journey smoother with our expertise:

Read Post

by Angela Kempin on 2023-05-08

Rubbish removal is crucial to maintaining a clean and healthy home environment, but it can be a challenging and time-consuming task. Here is why you should be calling Alex from Amigo Rubbish Removal Sydney.

Read Post