Home Page Hero Image Design - Select Multiple for Transitioning Images
Product ID: HomepageHeroBanners
We have added this product to your Wishlist!
To save your wishlist so you can view and add to it on future visits, enter your email address below and we'll email you a login link.
By saving your wishlist you agree to our privacy policy
Saving...
Your Wishlist has been saved!
Sorry, we couldn't save your Wishlist. Please try again and contact us if you still encounter problems.
GTP iCommerce Website for Ecommerce
Home Page Hero Image Design - Select Multiple for Transitioning Images
Hero Images in Your Home Page Make a HUGE IMPACT
Hero Images can and do
Create visual impact
Identify with your clients problems
Identify with your clients emotional state
Relate to the viewer - Empathise with their situation
Excite the viewer - Show them the possibilities
Tease the viewer - Get them curious for more information.
Demonstrate capability to the viewer - Show them what you can do
A minumum of 1 and a maximum of 5 at any one time are recommended.
---
SOME EXAMPLES OF BANNERS WE HAVE DONE: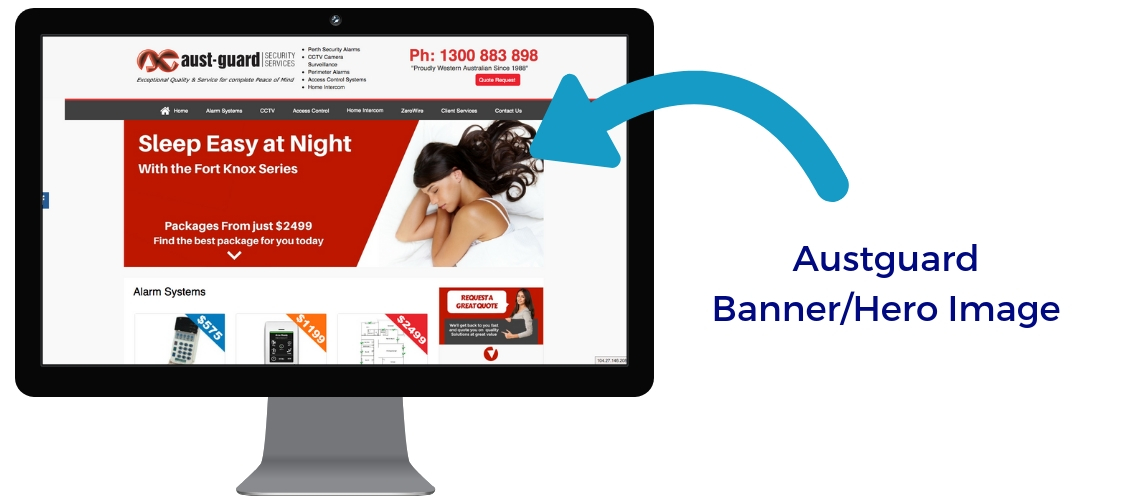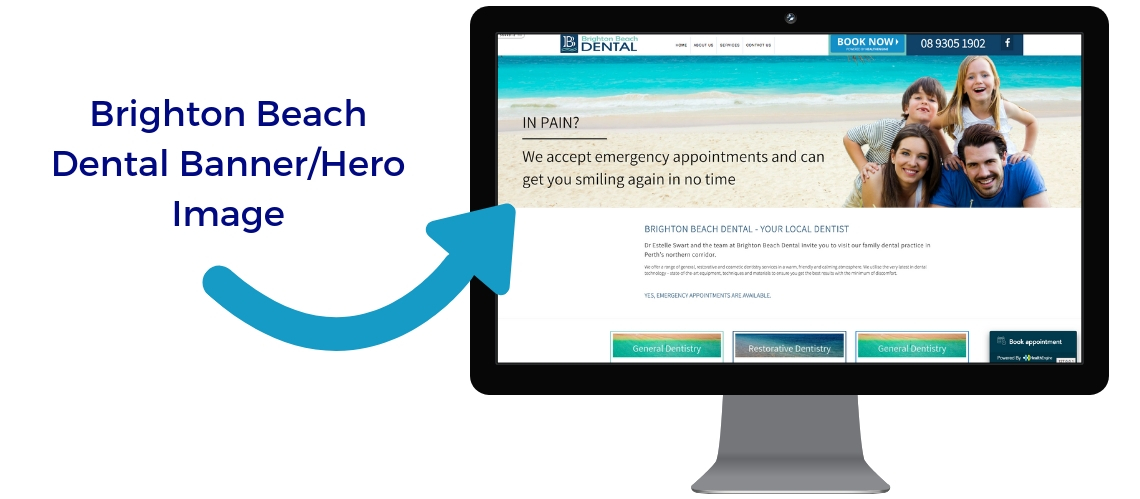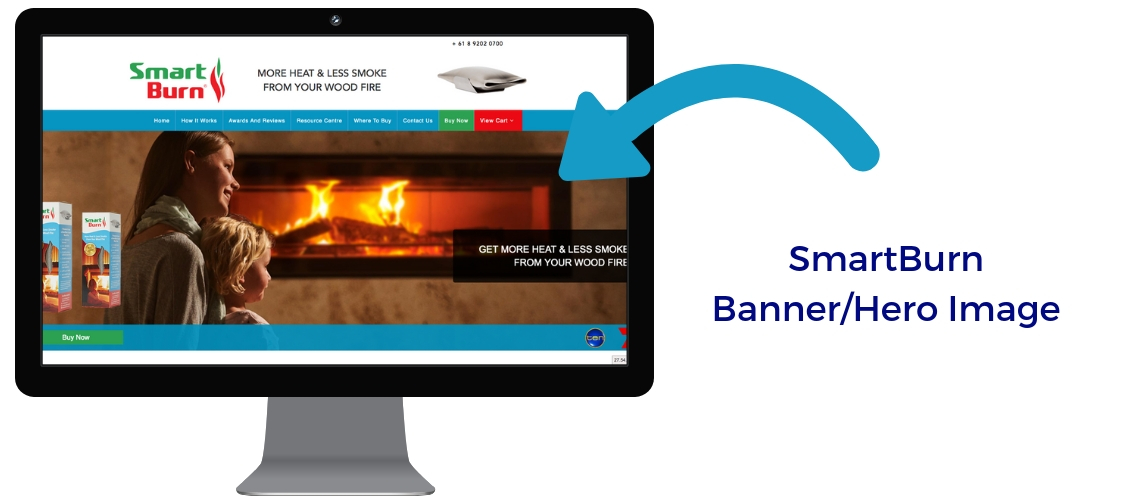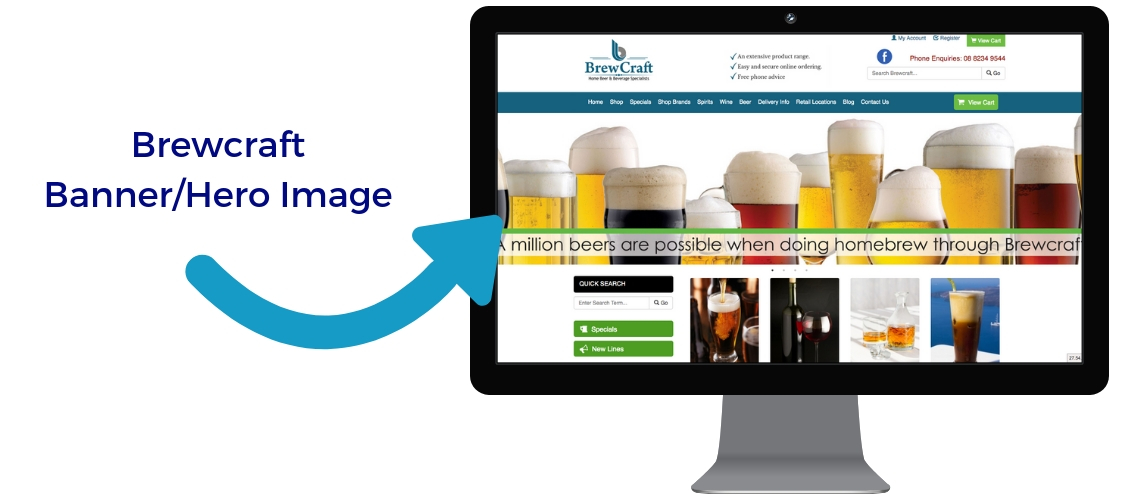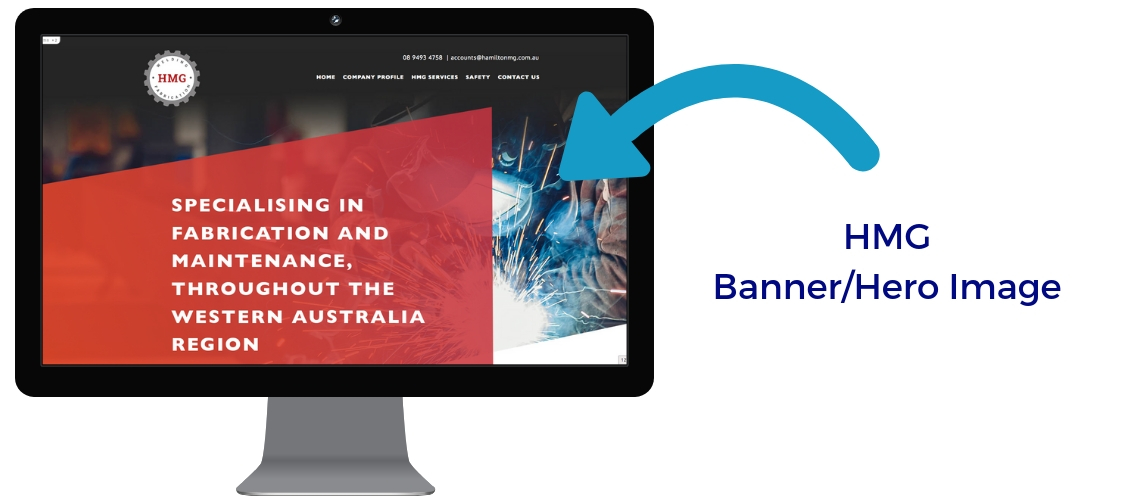 Other people who have purchased this product also purchased...
by Angela Kempin on 2019-04-05

We have recently done a complete site overall and refreash for Brighton Beach Dental.

What do we look for when refreshing your site?

Read Post

by Angela Kempin on 2019-02-14

Business owners need to watch out for a sophisticated email scam that has cost somes business more than $300,000.

Read Post

by Dale Carter on 2018-12-17

Merry Xmas 2018 and thank you from Dale, James, Carl, Angela, Janina, & Geoff. Here is 10 things I'll be doing this break to make me happy.

Read Post