Products on Special or On Sale Displays
Sale items are set by editing products with special price field and setting start and end dates.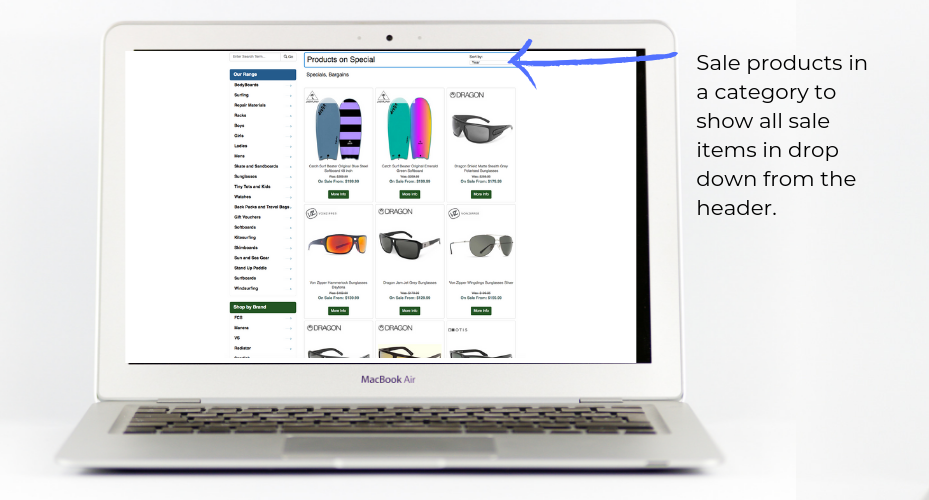 To display these, a display runs that lists all items marked as on special within the date range set for this specials. Additional specials pages can be set up if required. Give us a call.
A specials page comes standard with GTP icommerce web sites. The items will also show that they are on special within the list product and show product details pages as well.
Please talk to us if you have complex pricing and specials structures. In most instances, we usually see a standard price and a special price as the normal setup.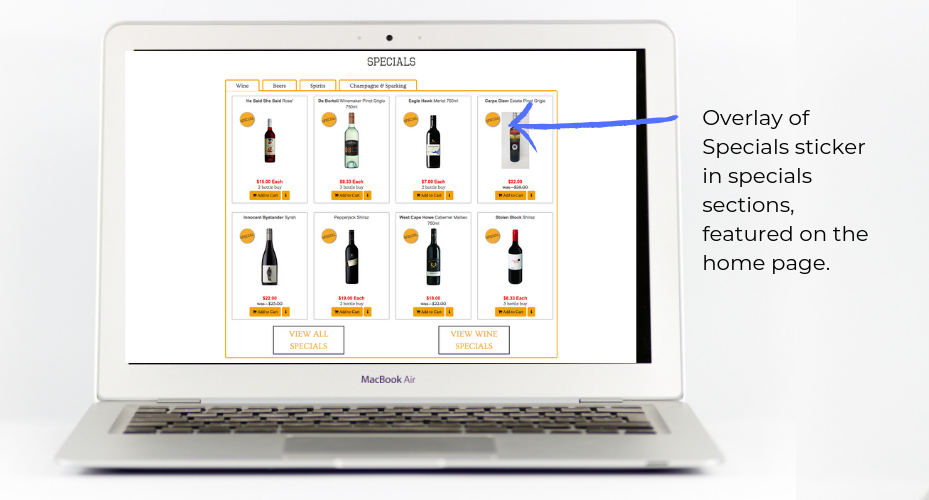 People with similar tastes also viewed...
by Angela Kempin on 2023-09-08

Are you a farmer, rancher, or rural business owner seeking financial clarity and success?

Let's dive into how we can make your financial journey smoother with our expertise:

Read Post

by Angela Kempin on 2023-05-08

Rubbish removal is crucial to maintaining a clean and healthy home environment, but it can be a challenging and time-consuming task. Here is why you should be calling Alex from Amigo Rubbish Removal Sydney.

Read Post

by Angela Kempin on 2023-04-05

Families in Perth, Western Australia are facing a growing wait list for autism assessments and therapy. According to recent reports, families are waiting up to 18 months or more to access essential services for their children with autism spectrum disorder (ASD).

Read Post