Home Page - On - Off Important Message Area Below Image Carousel
This is a simple section to insert promotional banners or important information from time to time.
For example
Specials and Special Discount Codes
Christmas Hours and Messages
Away on Holiday Information
This sections can be activated to appear or deactivated and disappear.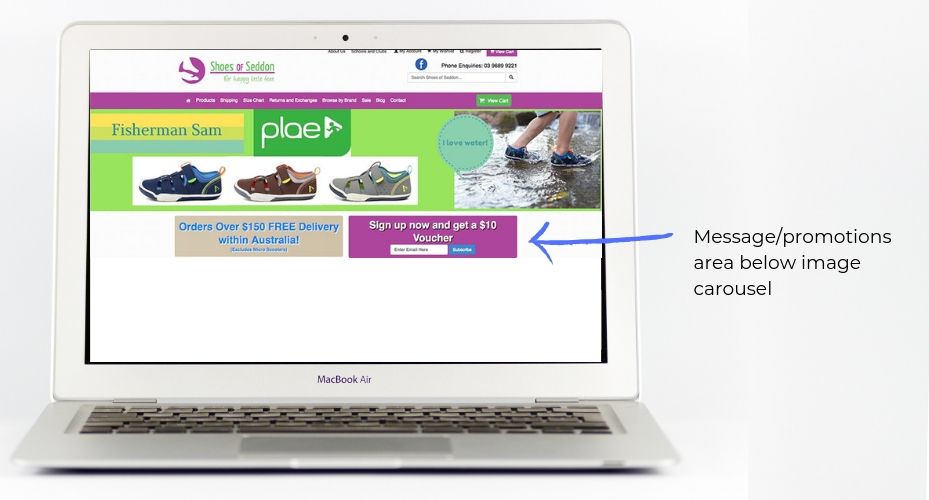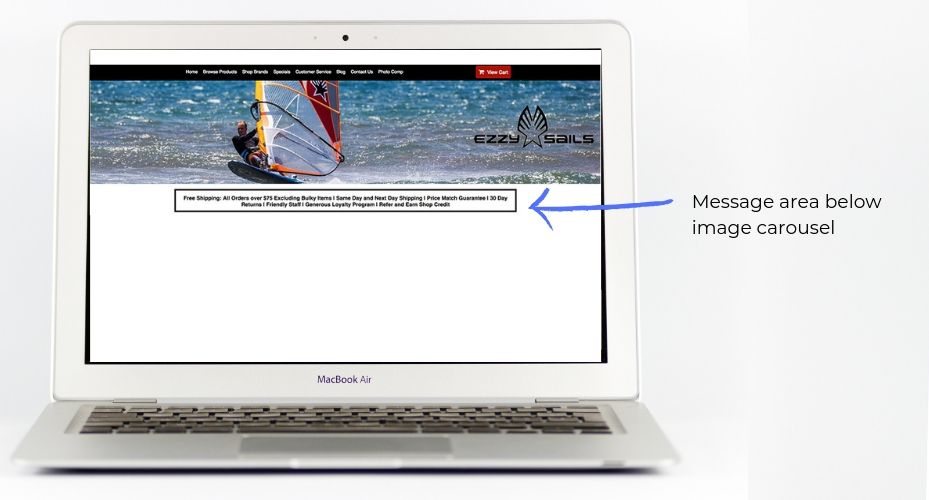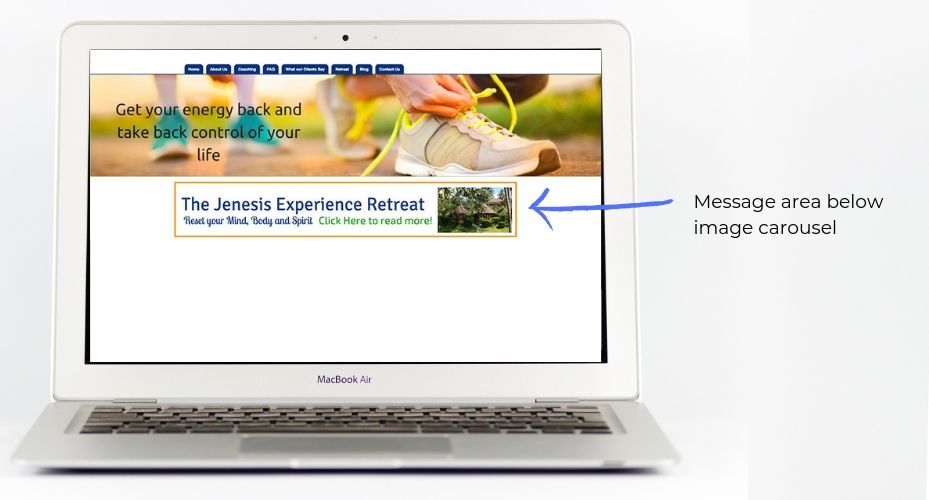 What Does This Cover
Ability to activate and deactivate a content area below image carousel on home page for important messages
The content to go in this section can be added by you via the CMS using the WYSIWYG editor, Uploading Images and using the HTML editor.
What Does This Not Cover
GTP designing and inserting graphics for this section.
Ongoing changes to the graphics and text once initially setup - You can do this via CMS or order a service pack from us to do it for you.
Modified functionality to that standardly available. See examples or request clarification
Other people who have purchased this product also purchased...
by Angela Kempin on 2023-05-08

Rubbish removal is crucial to maintaining a clean and healthy home environment, but it can be a challenging and time-consuming task. Here is why you should be calling Alex from Amigo Rubbish Removal Sydney.

Read Post

by Angela Kempin on 2023-04-05

Families in Perth, Western Australia are facing a growing wait list for autism assessments and therapy. According to recent reports, families are waiting up to 18 months or more to access essential services for their children with autism spectrum disorder (ASD).

Read Post

by Angela Kempin on 2023-03-15

You might have seen those sleek, eye-catching cars with unique designs and colors, and wondered how they got that cool look. Well, it's all about vehicle car wrapping signage! This article by SignBizWA on custom vehicle signs and wraps will take you on a journey...

Read Post