Products - View Cart Display
The view cart display shows the customer what is in their cart.
It features for each product in the cart
Thumbnail product image
Product name
QTY
Price
Subtotal
This repeats down the page and then a total is shown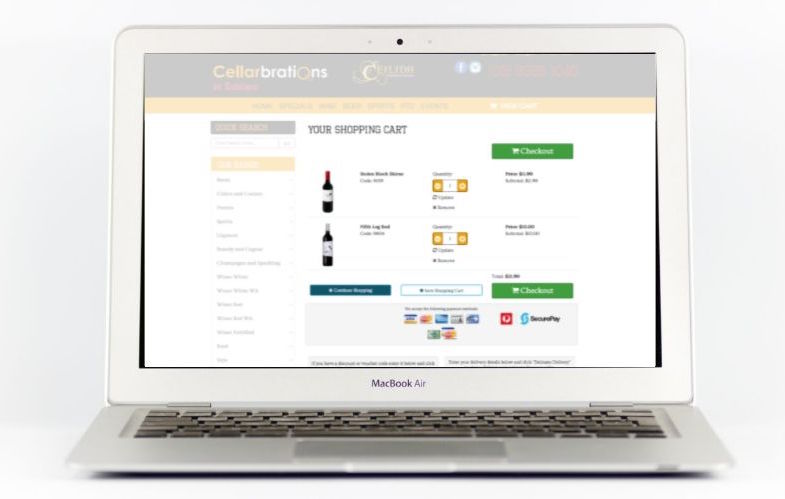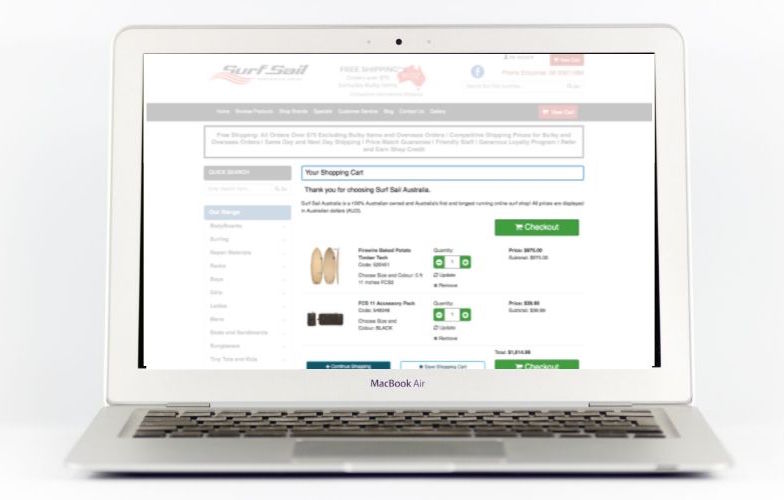 Other features on the view cart page
Save cart module which saves the cart and emails a recovery link to the user
Promotional Code box for entering in a promotional code to see if you qualify for a discount
Postage calculation module so you can enter their postcode and get a shipping price
Free from content at the top and bottom of the page which can be edited within the CMS.
People with similar tastes also viewed...
by Angela Kempin on 2023-09-08

Are you a farmer, rancher, or rural business owner seeking financial clarity and success?

Let's dive into how we can make your financial journey smoother with our expertise:

Read Post

by Angela Kempin on 2023-05-08

Rubbish removal is crucial to maintaining a clean and healthy home environment, but it can be a challenging and time-consuming task. Here is why you should be calling Alex from Amigo Rubbish Removal Sydney.

Read Post

by Angela Kempin on 2023-04-05

Families in Perth, Western Australia are facing a growing wait list for autism assessments and therapy. According to recent reports, families are waiting up to 18 months or more to access essential services for their children with autism spectrum disorder (ASD).

Read Post