Graphic Design
Product ID: GraphicDesign
GTP iCommerce Website for Ecommerce
Graphic Design
Request a quote on this item.

Click on the quote request link below.
Quote Request
Web Site Graphic Design
Graphic Design of your website is not specified as a separate investment in this quote as the costs of graphic design are incorporated into each of the elements specified.
As this site is an e-commerce site, we lay out each of the elements and design each of the elements as we go.
We then seek feedback and rework elements as discussed.
This quote is based off discussions around other websites you like the design and functionality of.
Some of the common web site sections are specified below and later in the product layout sections.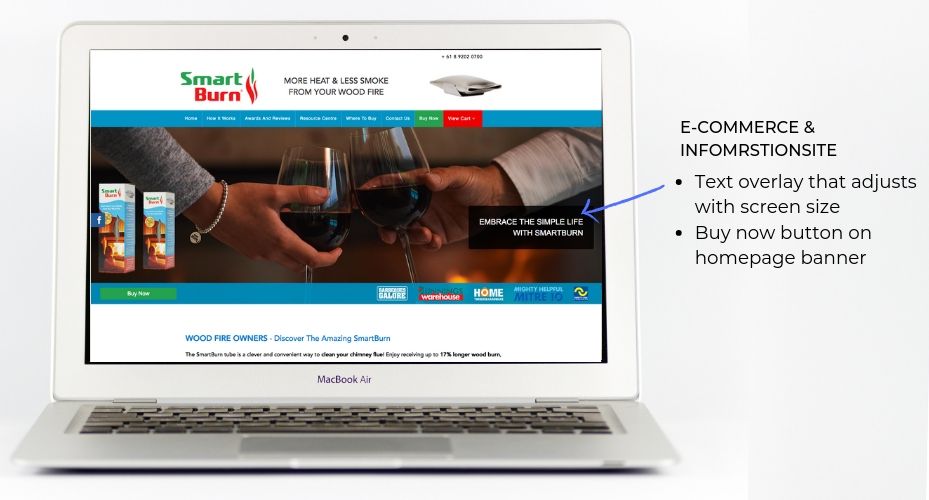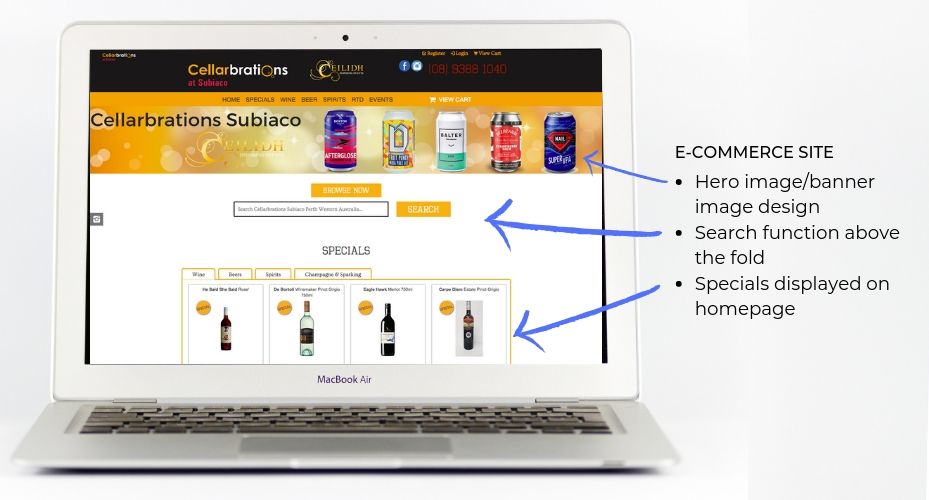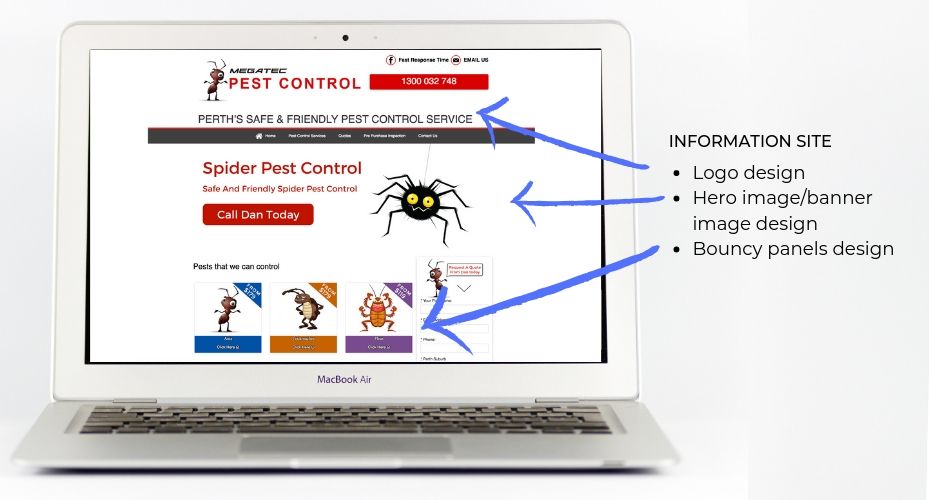 People who viewed this product also viewed...
by Angela Kempin on 2020-06-23

We have been working with Dirt N Boondies to help them imrpove SEO rankings with squarespace CMS

Read Post

by Angela Kempin on 2020-05-05

Bee Jays Florist and Deli have fresh flower arrangements perfect for mothers day!

Read Post

by Angela Kempin on 2020-03-26

Sea Jewels Swimwear whose swimwear sales went into rapid decline with swimming pool closures and holiday bans during the Covid-19 - Corona Virus) outbreak has begun making facemasks.

Made out of cotton, cotton has been found to block

Read Post