Products Ecommerce Components - Product Browse By Sub Category Page
A page showing the list of available product subcategories from within a chosen category. This can be graphical where a subcategory image is uploaded to represent each category or a simple stylised text list of categories.
Categories are clicked on to reveal a list of subcategoires
Subcategories are clicked on to reveal a list of products
Where only 1 subcategory exists, the page will forward to the list of products
Subcategory page adjusts size and layout across different desktop and mobile devices
Freeform content can be placed above AND below the list of subcategory images or text list
Freeform content is added via WYSIWYG editor or HTML
Full control of Subcategory title tag and description tag to override default values.
URL structure of subcategory uses hyphens for spaces and uses the subcategory name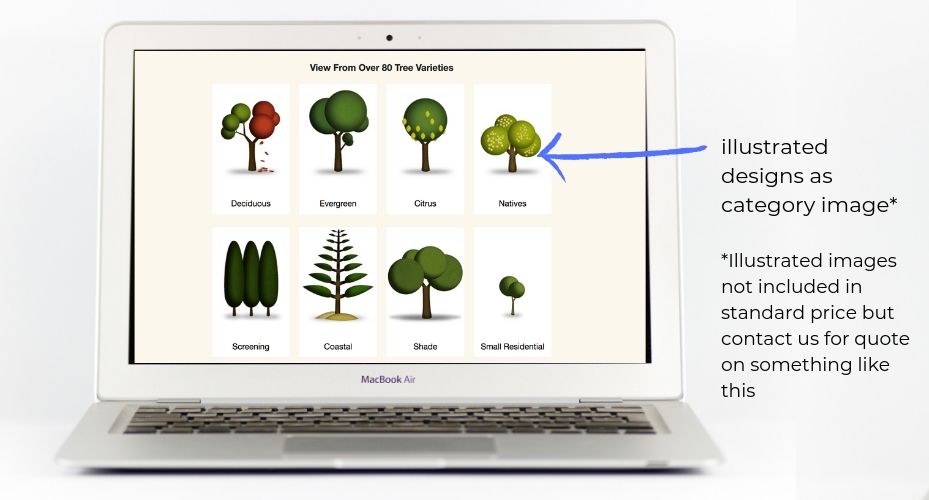 Sub Category Page Styling
This component covers the usual styling of the product subcategory page results to match your web sites product layout and style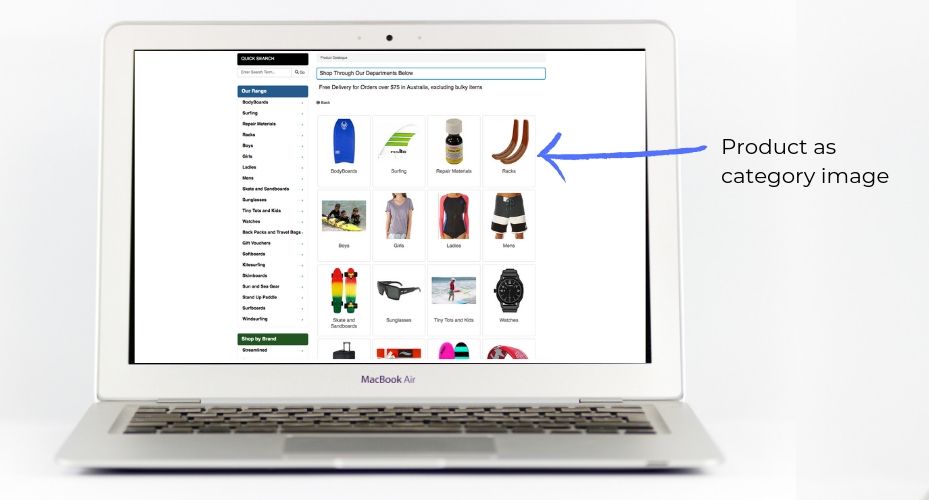 What is not covered
Uploading of all product subcategory images. We will Upload up to 10 product subcategory images in this package. You are responsible to upload images for other categories easily through the CMS
Where the styling or functionality specified is above and beyond standard category page features. Customisations to category pages can be quoted on an as needs basis. Note: this is not generally needed
Where do I Upload and Change Category images
Log into the CMS
Click in Images >> Manage Images
Click on a category name and then browse and upload your image
Some famous people have also purchased ...
by Angela Kempin on 2023-09-08

Are you a farmer, rancher, or rural business owner seeking financial clarity and success?

Let's dive into how we can make your financial journey smoother with our expertise:

Read Post

by Angela Kempin on 2023-05-08

Rubbish removal is crucial to maintaining a clean and healthy home environment, but it can be a challenging and time-consuming task. Here is why you should be calling Alex from Amigo Rubbish Removal Sydney.

Read Post

by Angela Kempin on 2023-04-05

Families in Perth, Western Australia are facing a growing wait list for autism assessments and therapy. According to recent reports, families are waiting up to 18 months or more to access essential services for their children with autism spectrum disorder (ASD).

Read Post