Product Promotional Marketing Stickers, Tags and Labels
Overlay transparent PNG images to promote specific products and catch the eye of the browser. They could be specials images, sold out, awards etc.
You can make the images and upload to a specific image folder then you simply select the image to be associated with each product.
Transparent PNG files can be made on nearly all graphic programs. Simple to use online programs like canva.com make it easy for non-designers to create their own.
GTP adds to the code in to show the images on your list product pages and show product pages.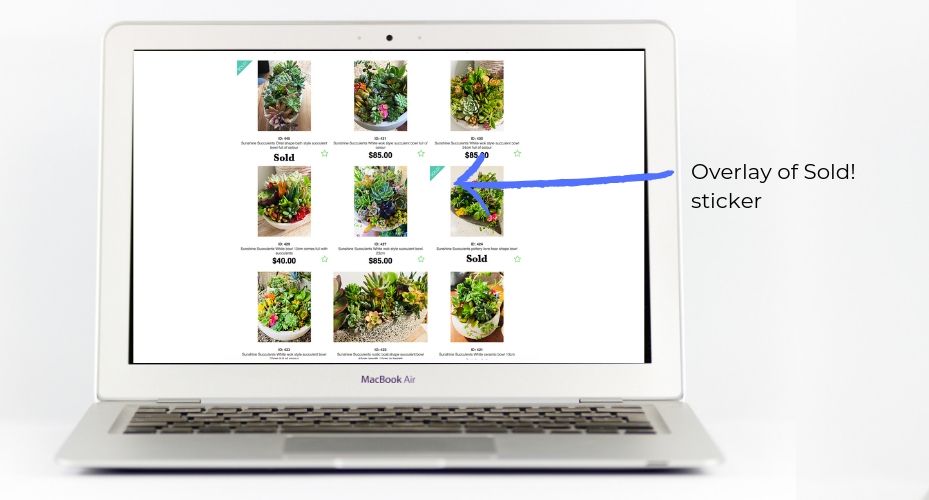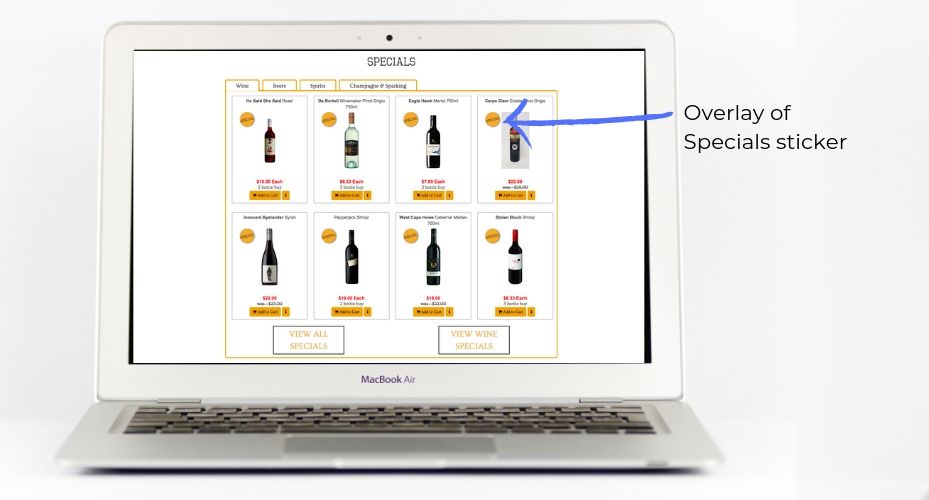 More products that other people also viewed...
by Angela Kempin on 2023-01-16

Possibly Perth's cheapest and best recording studios located conveniently at 385 Newcastle street in Perth have hit the big time by recording some of Perths best, yet to be known artists in their state of the art recording studio.

Read Post

by Angela Kempin on 2022-12-12

The Point Of Sale system is considered the most important tool in the hospitality industry because it

Controls Everything
Measures Everything
Enables you to accurately take money
& Can be used to generate informative reports
Plus much much more.

Perth hospitality business owners can find our more at POS Systems Perth and by visiting MCR Cash Register with their local, national and internationally proven and maintained POS Software Solutions.

Read Post

by Angela Kempin on 2022-09-15

Read Post