GTP iCommerce Sales and Support | 1300 856 533 | 0411 352 766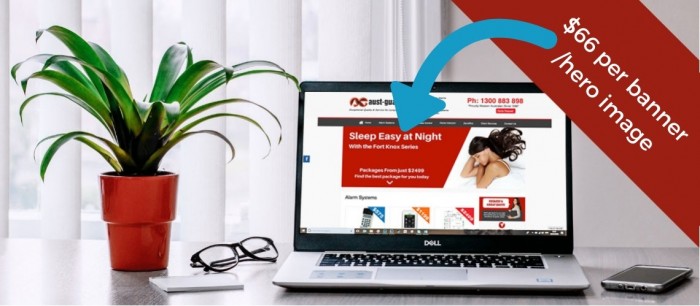 $66 Hero Images in Your Home Page Make a HUGE IMPACT
WANT A CHEAP, FAST & EFFECTIVE WAY TO UPDATE YOUR SITE? - Updating Your Hero Images (Sliding Images, Large Images) are the way to go.
Did you know that just by upgrading your big home page images, you can increase your conversion rate of lookers to leads and browsers to buyers?
Your new banners will
Create visual impact
Relate to the viewer - Empathise with their situation
Excite the viewer - Show them the possibilities
Tease the viewer - Get them curious for more information.
Demonstrate capability to the viewer - Show them what you can do
Large banners with beautiful images and effective call to actions are the way to go. For just $132 $66 per banner you will definitely see the difference and so will your clients. -
You know the saying a picture can tell a thousand words, this is so true with website banners you can get across important information from the minute a client hits your site.
So whether you want a big banner graphic or something smaller we will create the perfect blend of graphic, image and of course text.
This week only we are offering HALF PRICE on our banner designs. Not $132 but just $66
Call today and talk to Dale or Angela about your design needs and we will create banners that have the perfect balance of text & image.
---
SOME EXAMPLES OF BANNERS WE HAVE DONE: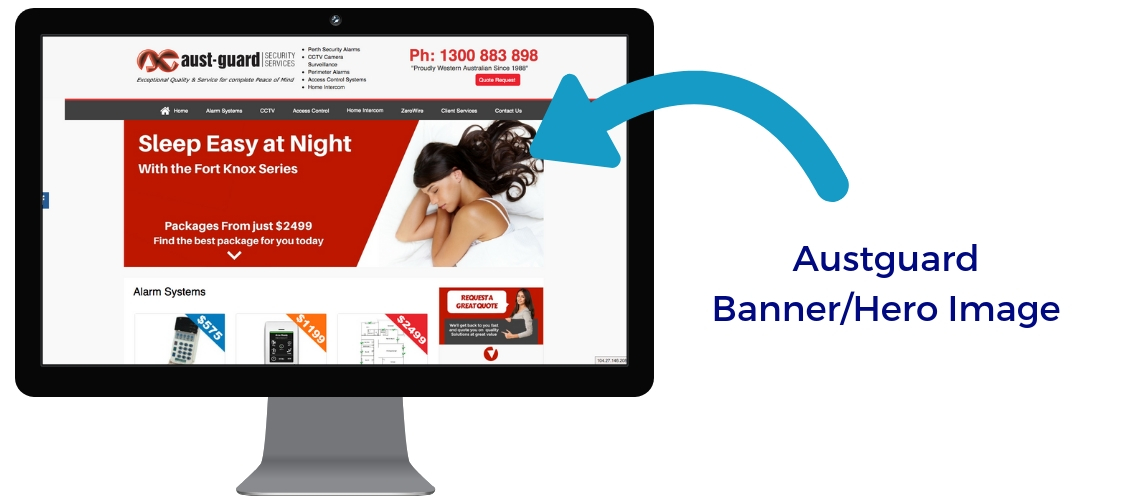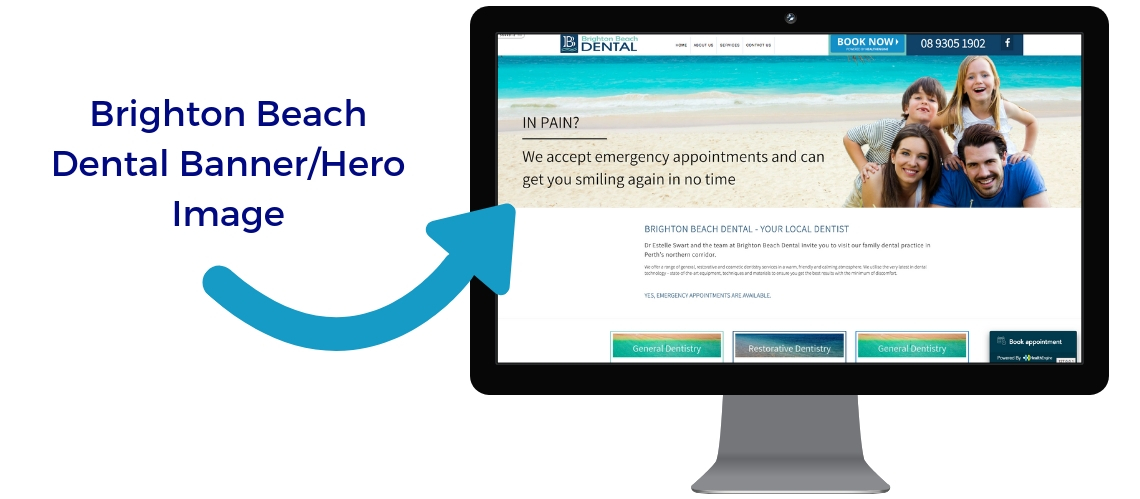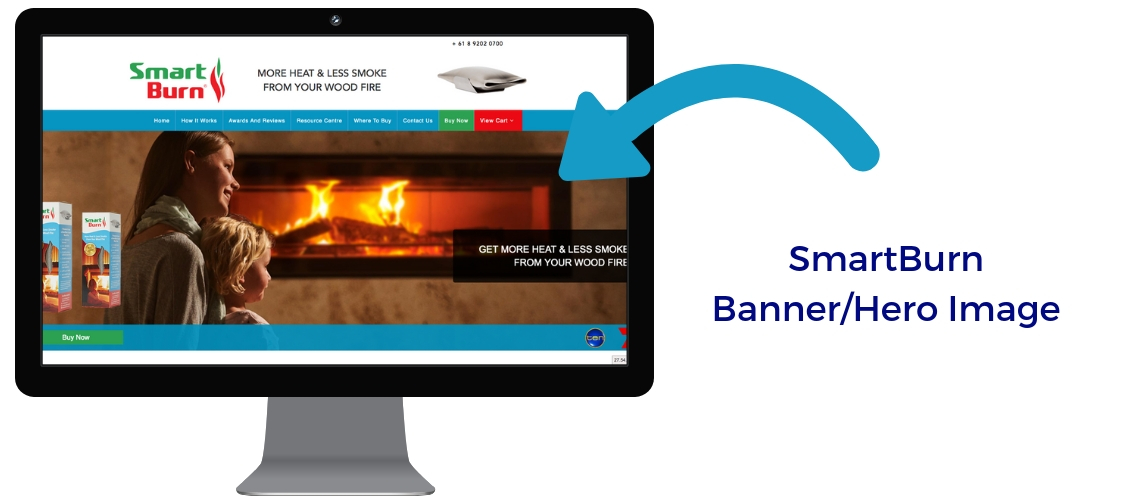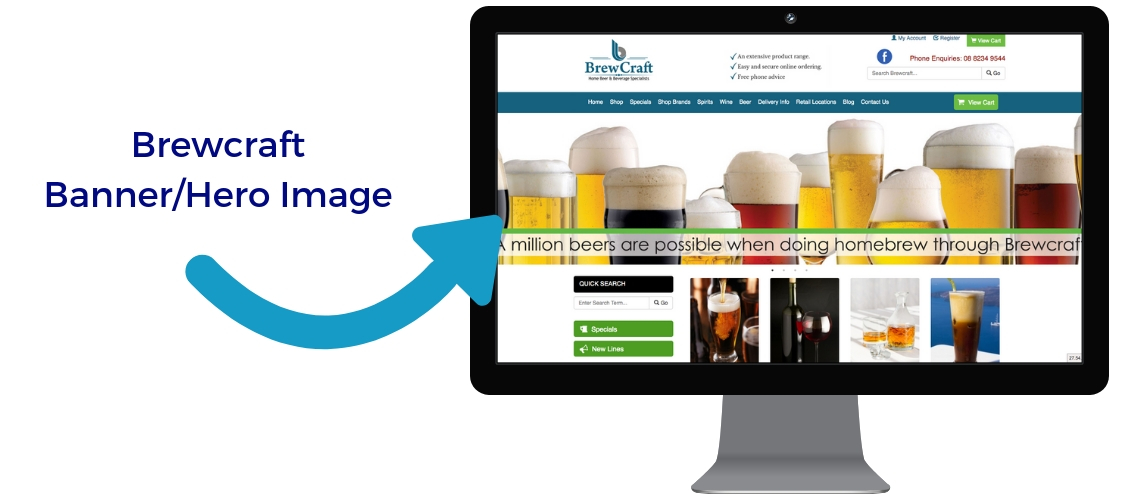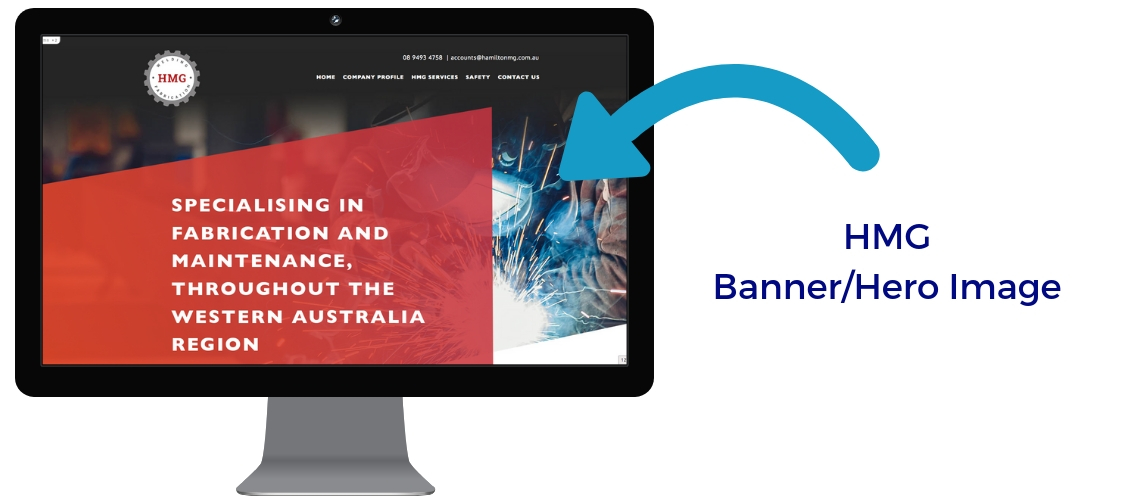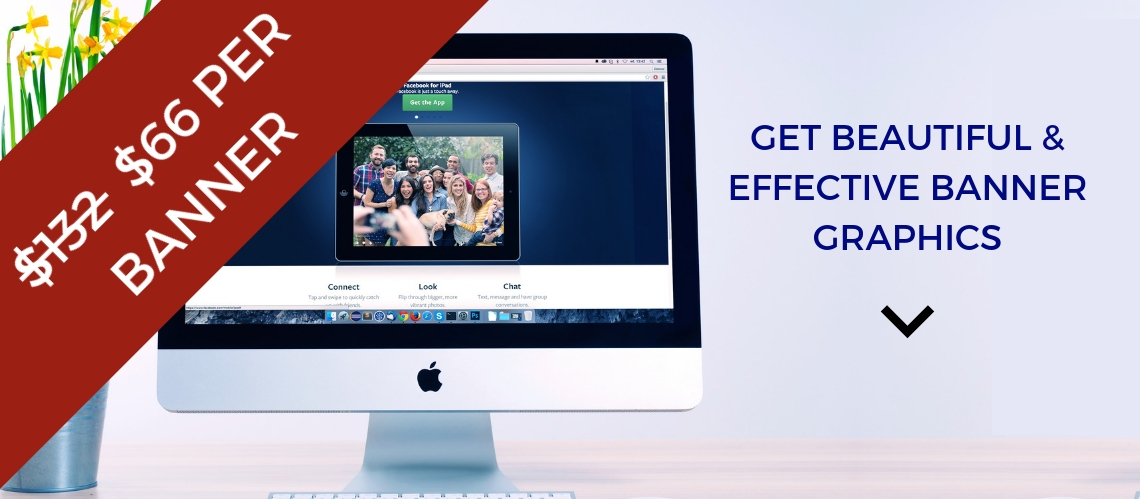 Other people who have purchased this product also purchased...
by Angela Kempin on 2023-03-15

You might have seen those sleek, eye-catching cars with unique designs and colors, and wondered how they got that cool look. Well, it's all about vehicle car wrapping signage! This article by SignBizWA on custom vehicle signs and wraps will take you on a journey...

Read Post

by Angela Kempin on 2023-03-13

Cold room repair guys may not be the first people that come to mind when you think about food health and safety, but they play a critical role in ensuring that the food we eat is saf

Read Post

by Angela Kempin on 2023-01-16

Possibly Perth's cheapest and best recording studios located conveniently at 385 Newcastle street in Perth have hit the big time by recording some of Perths best, yet to be known artists in their state of the art recording studio.

Read Post