GTP Specials - Social Media Posting For 1 Month
Product ID: socialMediaPosting
We have added this product to your Wishlist!
To save your wishlist so you can view and add to it on future visits, enter your email address below and we'll email you a login link.
By saving your wishlist you agree to our privacy policy
Saving...
Your Wishlist has been saved!
Sorry, we couldn't save your Wishlist. Please try again and contact us if you still encounter problems.
GTP iCommerce General Website Services
GTP Specials - Social Media Posting For 1 Month
GTP iCommerce Sales and Support | 1300 856 533 | 0411 352 766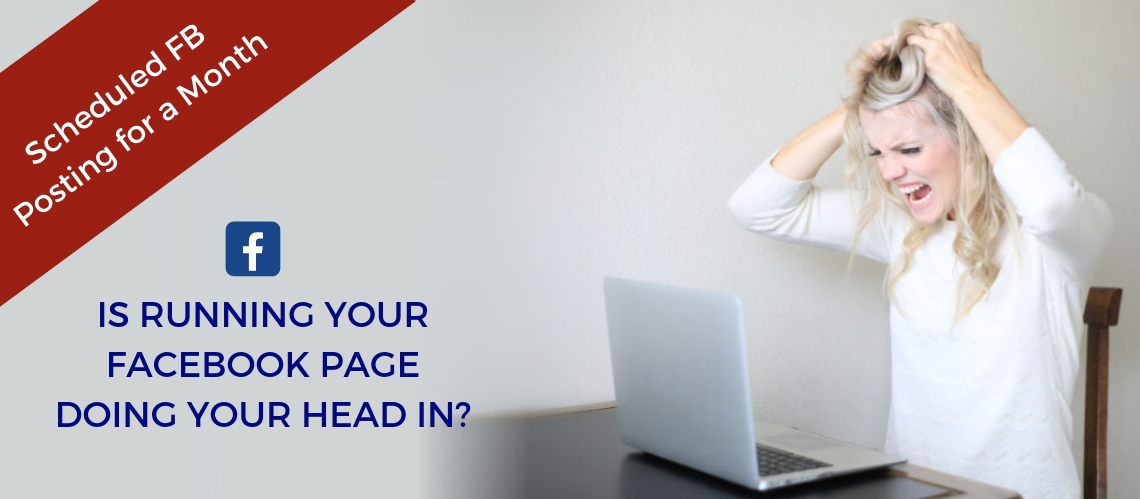 Social Media Posting
Lets face it while social media is a helpful tool it can be a nightmare to maintain and often difficult to keep thinking of posts and keep engagement up. - We can help.
Social media is where most clients look to for reviews, updates, specials and as a way to contact you. An effective social media page will draw clients in to then view your website.
However you have to be engaging and keep clients interested and that means posting informative, interesting posts regularly. The good news is that we can schedule posts and create effective graphics that help draw in clients. We'll spend time to put together a mix of posts on related topics as well as offers from your web site and other content.
Interesting related content
Content from your web site
Offers from your site
---
PUT YOUR SOCIAL MEDIA ON AUTOPILOT FOR A MONTH: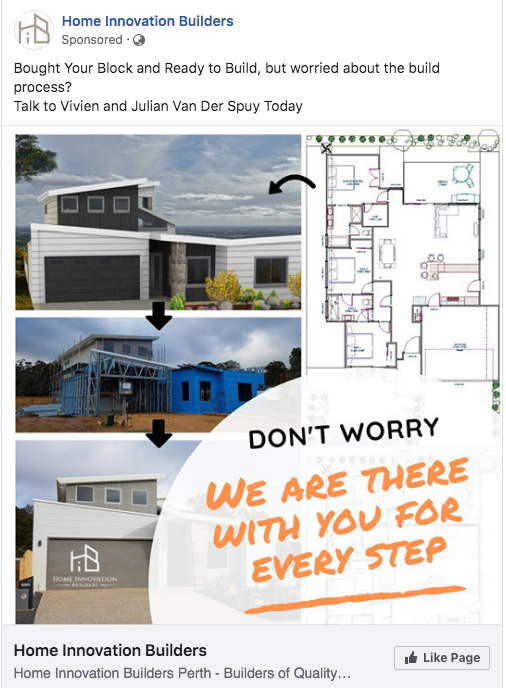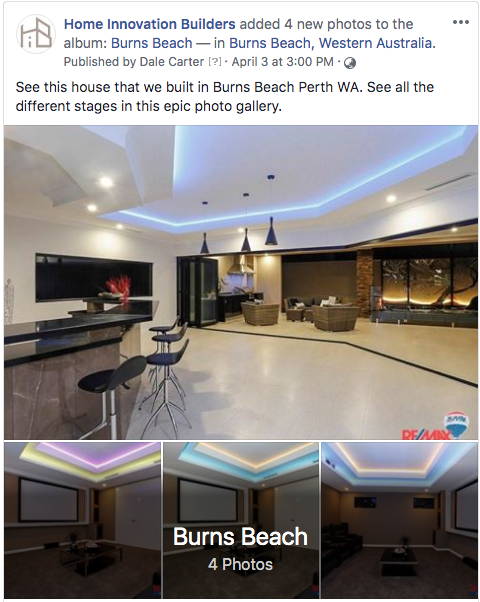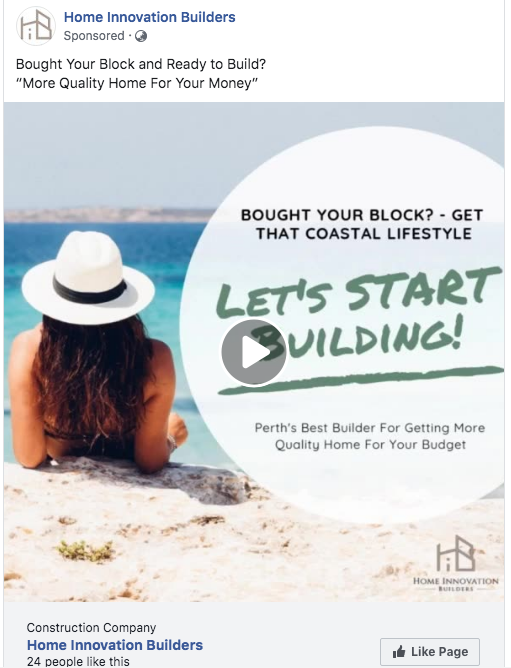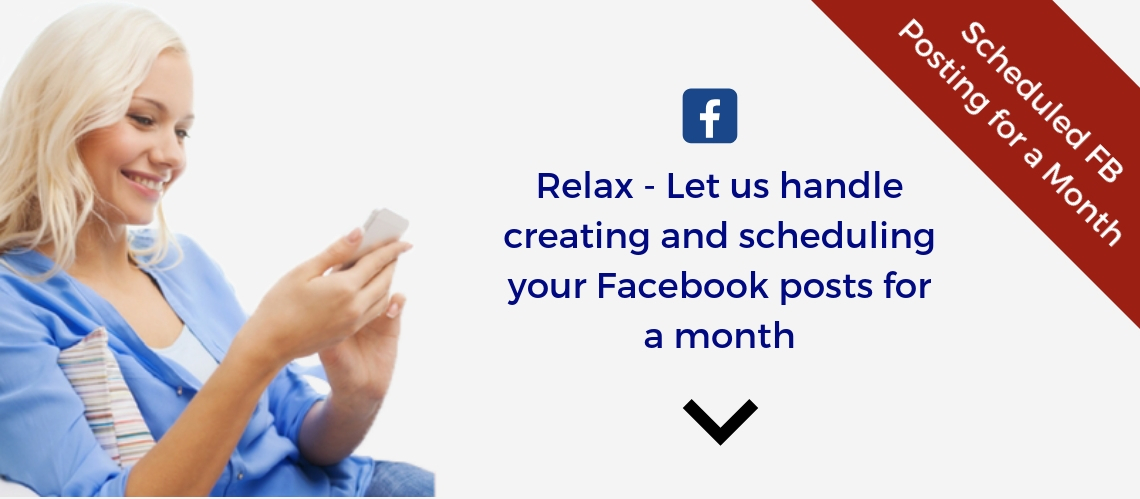 People who viewed this product also viewed...
by Angela Kempin on 2019-04-05

We have recently done a complete site overall and refreash for Brighton Beach Dental.

What do we look for when refreshing your site?

Read Post

by Angela Kempin on 2019-02-14

Business owners need to watch out for a sophisticated email scam that has cost somes business more than $300,000.

Read Post

by Dale Carter on 2018-12-17

Merry Xmas 2018 and thank you from Dale, James, Carl, Angela, Janina, & Geoff. Here is 10 things I'll be doing this break to make me happy.

Read Post