GTP iCommerce Sales and Support | 1300 856 533 | 0411 352 766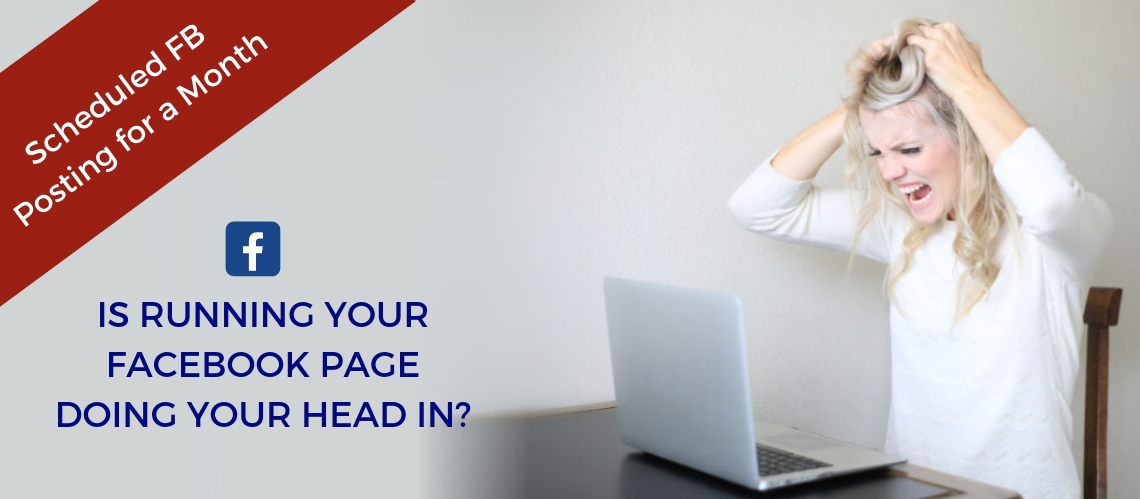 Social Media Posting
Lets face it while social media is a helpful tool it can be a nightmare to maintain and often difficult to keep thinking of posts and keep engagement up. - We can help.
Social media is where most clients look to for reviews, updates, specials and as a way to contact you. An effective social media page will draw clients in to then view your website.
However you have to be engaging and keep clients interested and that means posting informative, interesting posts regularly. The good news is that we can schedule posts and create effective graphics that help draw in clients. We\'ll spend time to put together a mix of posts on related topics as well as offers from your web site and other content.
Interesting related content
Content from your web site
Offers from your site
---
PUT YOUR SOCIAL MEDIA ON AUTOPILOT FOR A MONTH: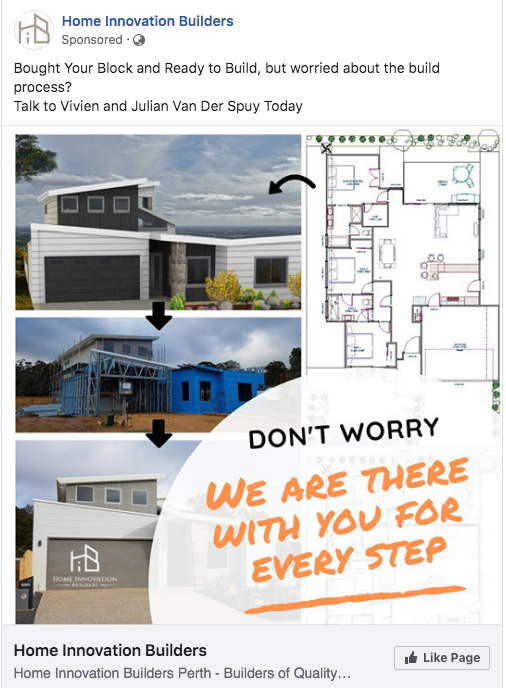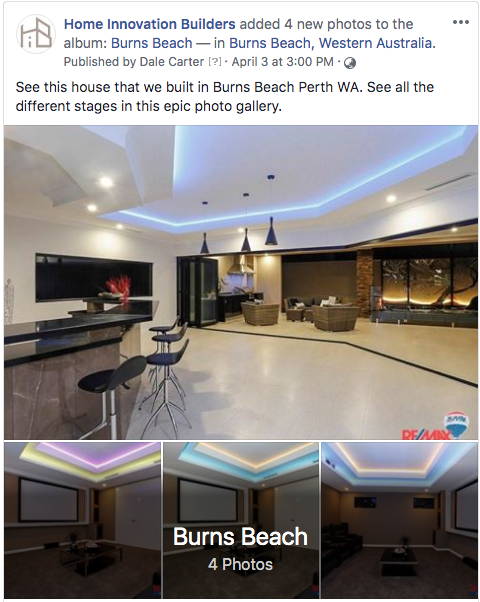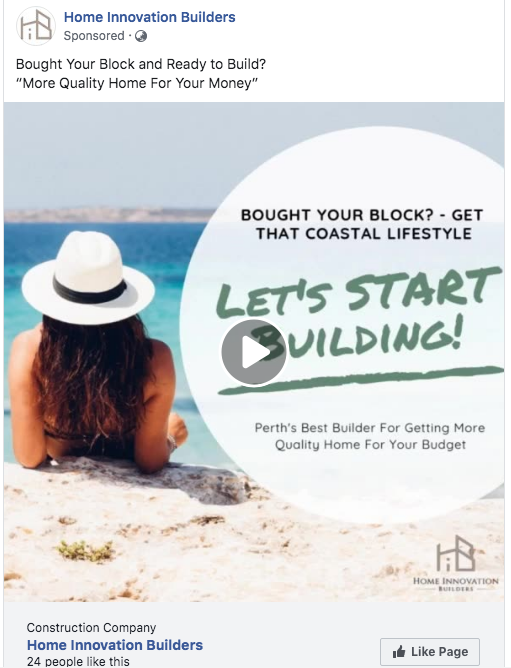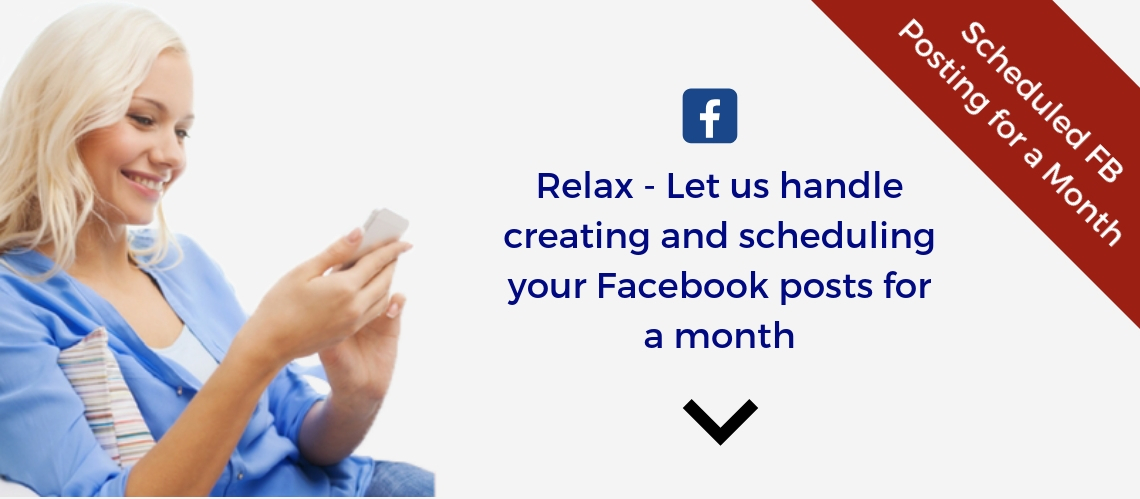 Other people who have purchased this product also purchased...
by Angela Kempin on 2023-11-03

In a recent digital leap, CleanQuest, the builders clean service provider, has partnered with Perth-based GTP iCommerce to launch its brand-new website.

Read Post

by Angela Kempin on 2023-09-08

Are you a farmer, rancher, or rural business owner seeking financial clarity and success?

Let's dive into how we can make your financial journey smoother with our expertise:

Read Post

by Angela Kempin on 2023-05-08

Rubbish removal is crucial to maintaining a clean and healthy home environment, but it can be a challenging and time-consuming task. Here is why you should be calling Alex from Amigo Rubbish Removal Sydney.

Read Post