GTP iCommerce Sales and Support | 1300 856 533 | 0411 352 766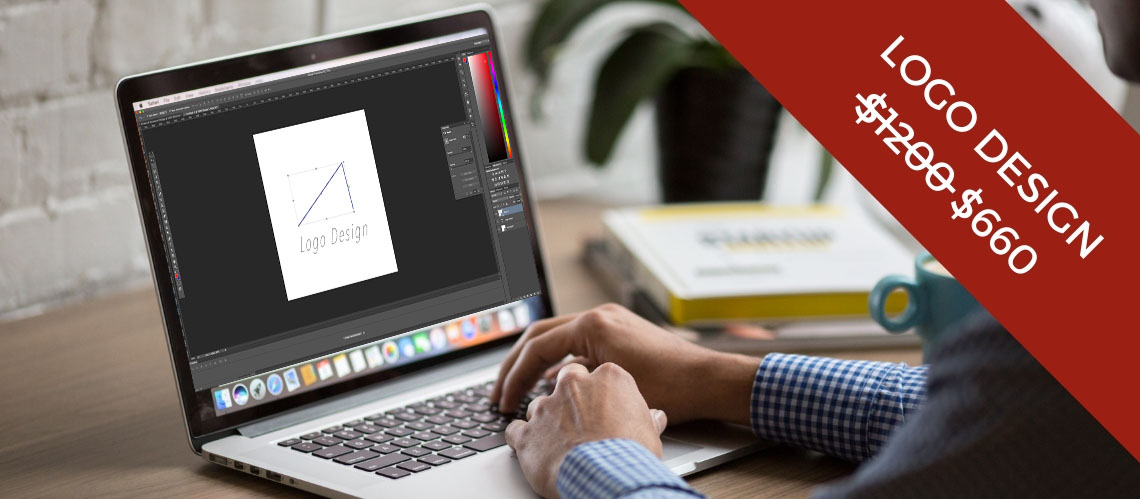 Logo Design or Upgrade
YOUR LOGO IS A LARGE PART OF YOUR BRAND - Make sure your logo is modern and fits your brand.
Is your logo clunky and old? Logos can age and keeping them modern and still your brand can be a difficult task, but one that our designer is talented at doing.
Or are you starting a whole new business and need a fresh, interesting and effective logo to kick off your new business.
Today is the day to get your logo design from just
$1200
$600.
We have 6 spots available as we have just finished off a few projects and have some time free this month.
Create visual impact
Relate to the viewer - Empathise with their situation
Excite the viewer - Show them the possibilities
Tease the viewer - Get them curious for more information.
Demonstrate capability to the viewer - Show them what you can do
Examples of our work:




---

What we need from you?
---
3 logos you like
Core features you want
Tagline if you have one
Colour scheme

What you will receive
---
PDF, PNG & JPG of the final design.
PNG set up for print & web (CYMK & RBG)
Colour Codes
Font List
---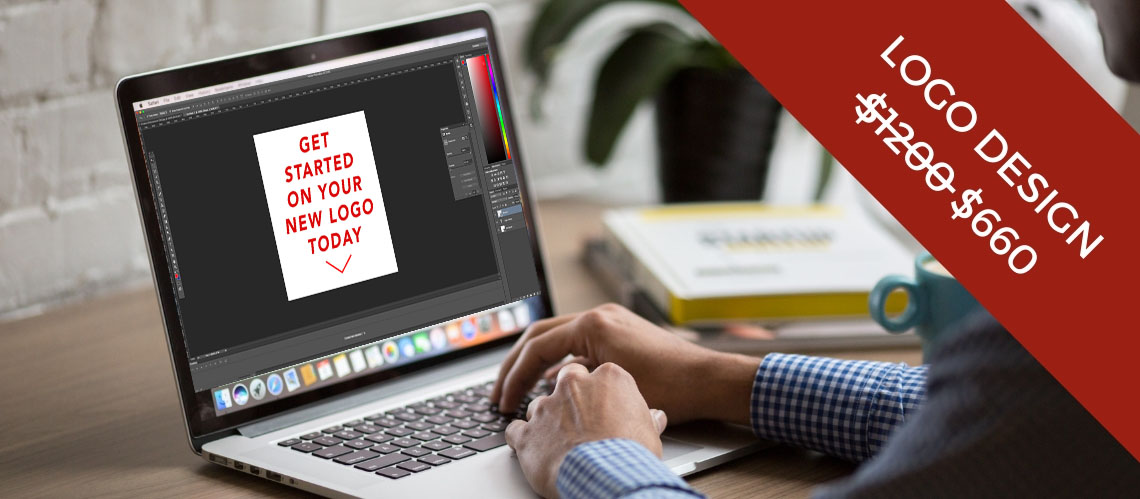 Some famous people have also purchased ...
by Angela Kempin on 2023-01-16

Possibly Perth's cheapest and best recording studios located conveniently at 385 Newcastle street in Perth have hit the big time by recording some of Perths best, yet to be known artists in their state of the art recording studio.

Read Post

by Angela Kempin on 2022-12-12

The Point Of Sale system is considered the most important tool in the hospitality industry because it

Controls Everything
Measures Everything
Enables you to accurately take money
& Can be used to generate informative reports
Plus much much more.

Perth hospitality business owners can find our more at POS Systems Perth and by visiting MCR Cash Register with their local, national and internationally proven and maintained POS Software Solutions.

Read Post

by Angela Kempin on 2022-09-15

Read Post