Logo Development
Do you want the very best designers at the top end prices to develop your logo and entire brand presence or are you budget conscious and want quality without the premium price tag. We can accommodate all budget levels.
Happy with anything Logo - $220
Fast Clean Logo For Web Site - $550
Detailed Logo Development for all Branding - $1495
Premium Designer Logo - $2200
We allocate your work to someone we believe will be a best fit for you based on talking with you and getting a sense of how involved and connected to your logo and business brand you are or anticipate being. For high end logos we introduce you to the designer so you can work directly with them to get the result you are looking for.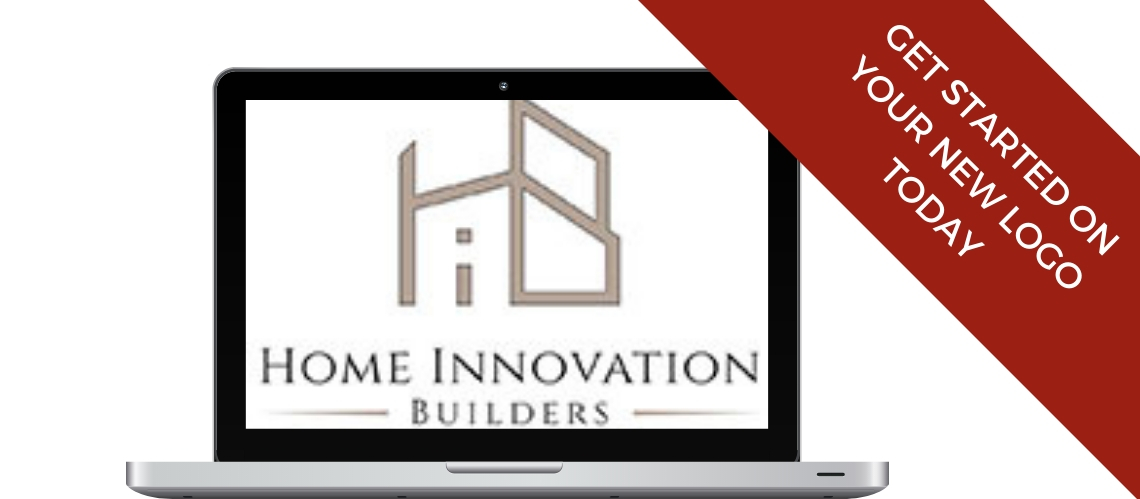 People with similar tastes also viewed...
by Angela Kempin on 2023-01-16

Possibly Perth's cheapest and best recording studios located conveniently at 385 Newcastle street in Perth have hit the big time by recording some of Perths best, yet to be known artists in their state of the art recording studio.

Read Post

by Angela Kempin on 2022-12-12

The Point Of Sale system is considered the most important tool in the hospitality industry because it

Controls Everything
Measures Everything
Enables you to accurately take money
& Can be used to generate informative reports
Plus much much more.

Perth hospitality business owners can find our more at POS Systems Perth and by visiting MCR Cash Register with their local, national and internationally proven and maintained POS Software Solutions.

Read Post

by Angela Kempin on 2022-09-15

Read Post