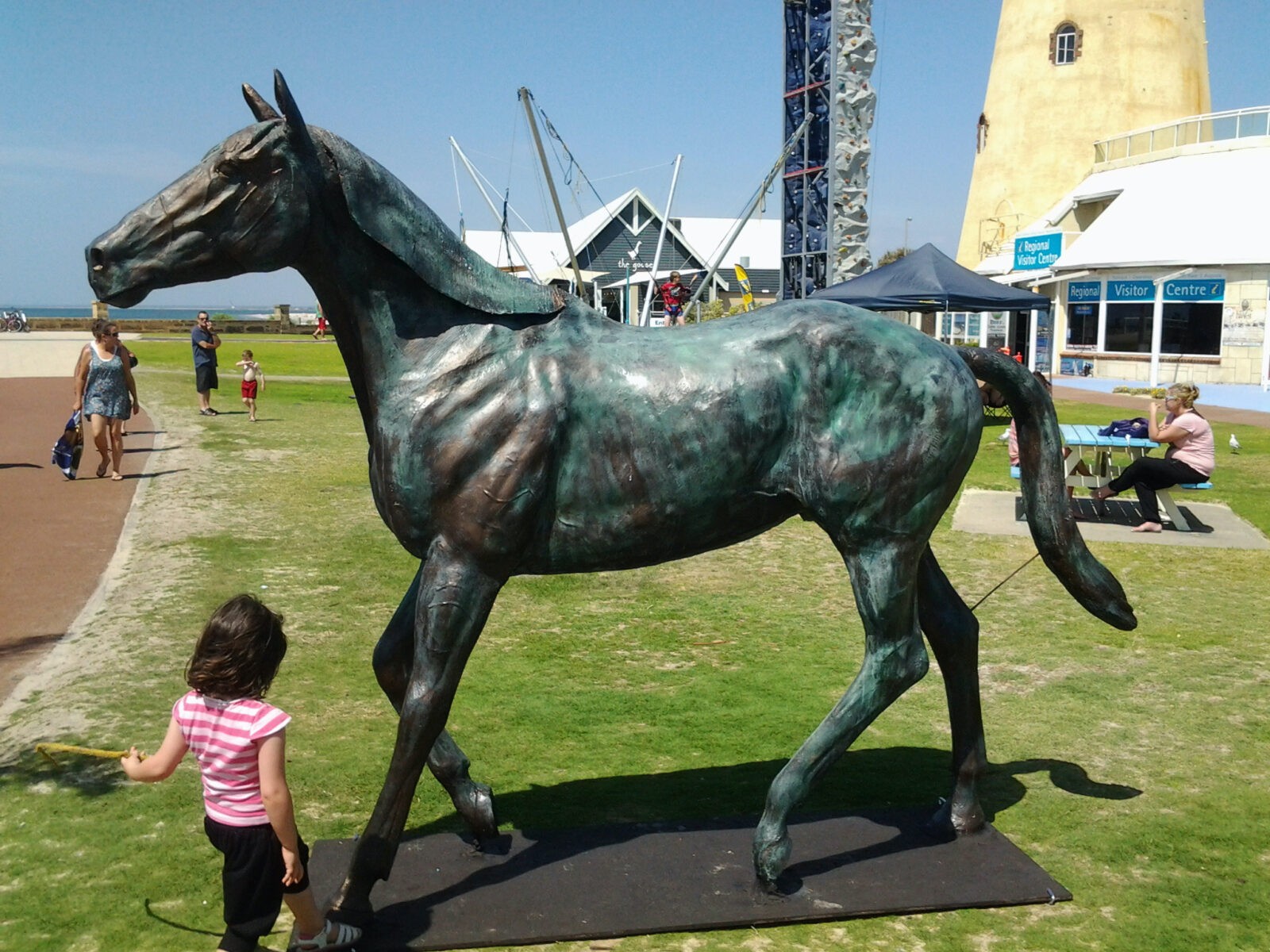 Sculptures By Robert Hitchcock
Robert C Hitchcock has a long history of
creating amazing sculptures for
Government, Commercial, Historical and Public Works.
If your love sculptures and are looking for an artist for your next project than Robert Hitchcock could be what your ooking for! Robert has created amazing sculpures as shown below!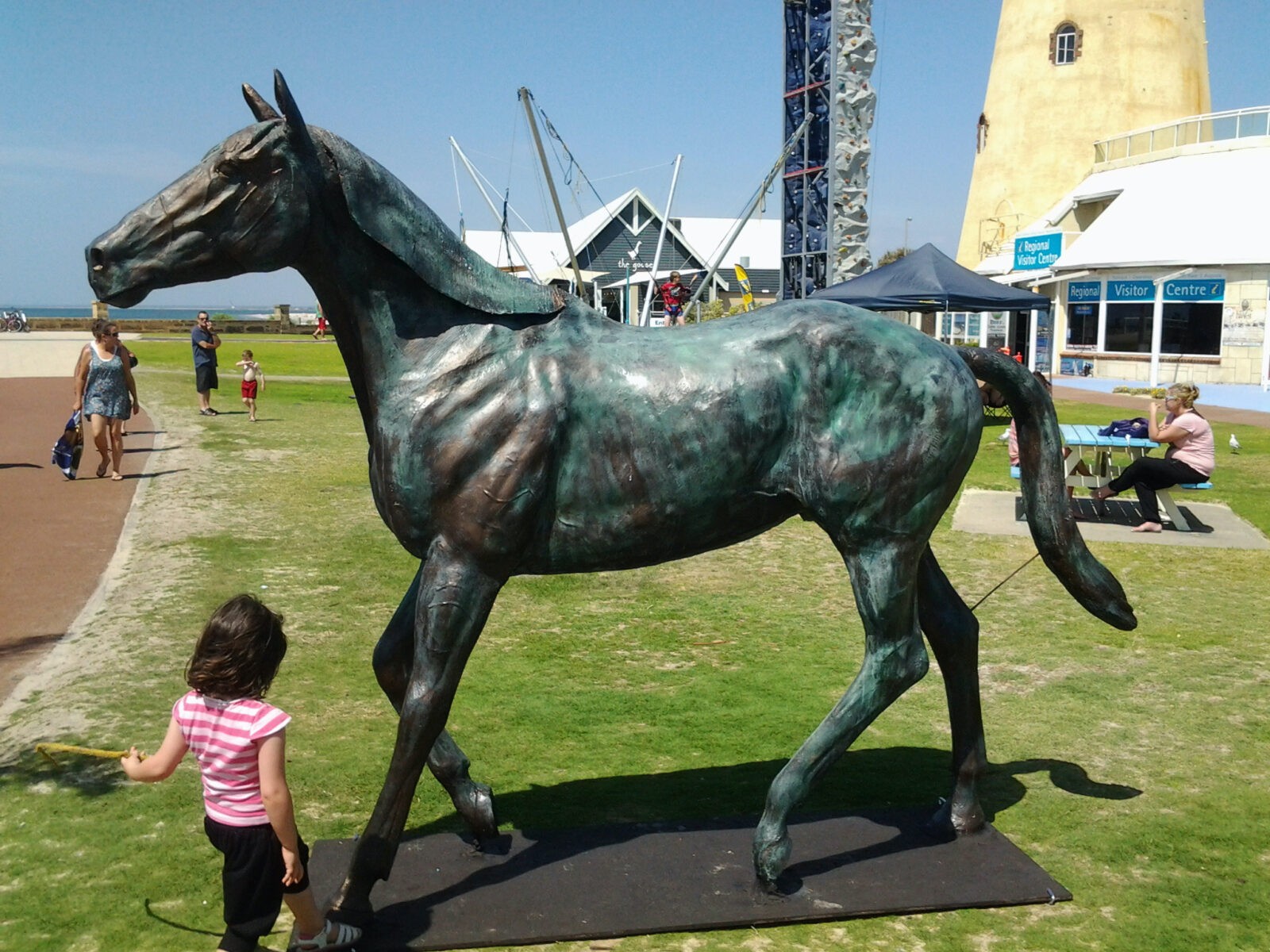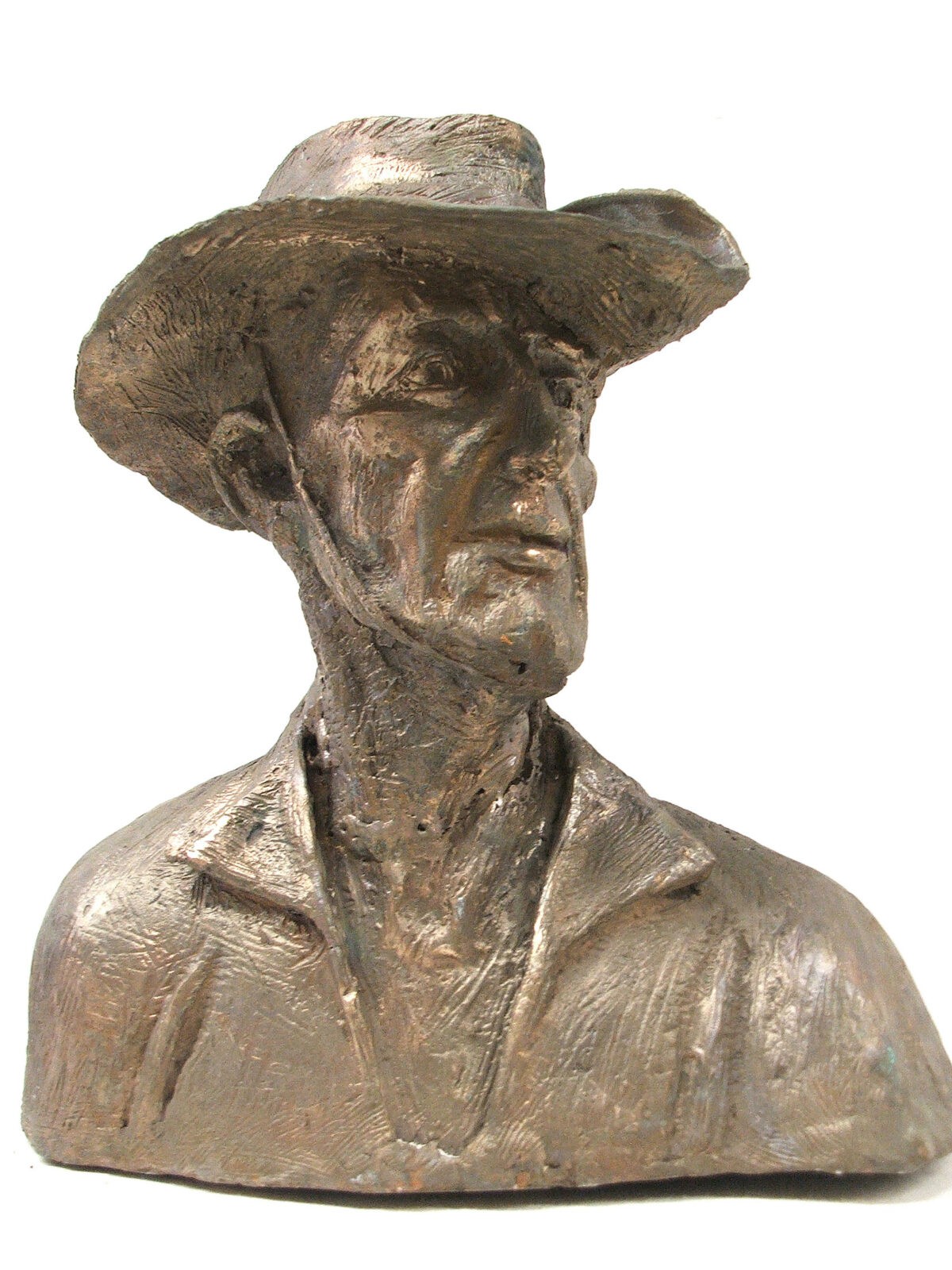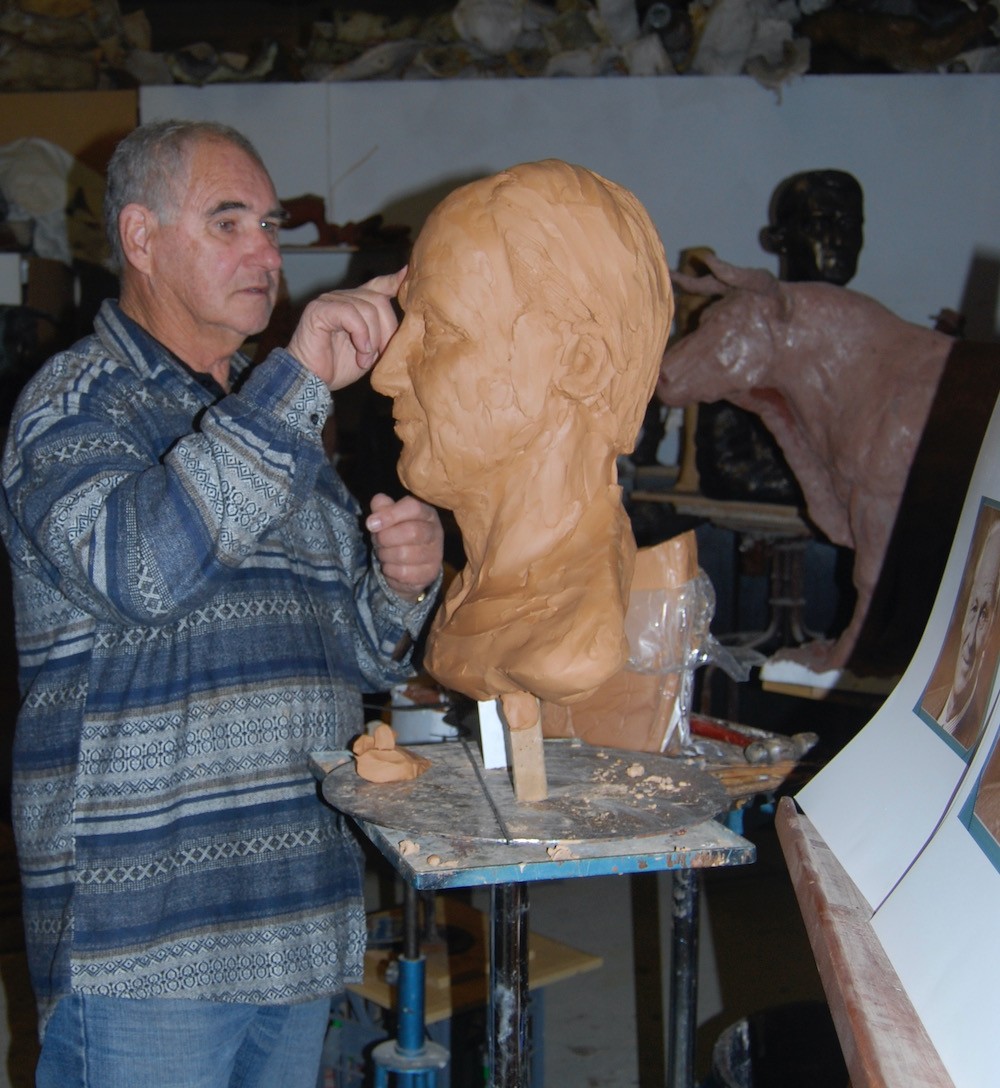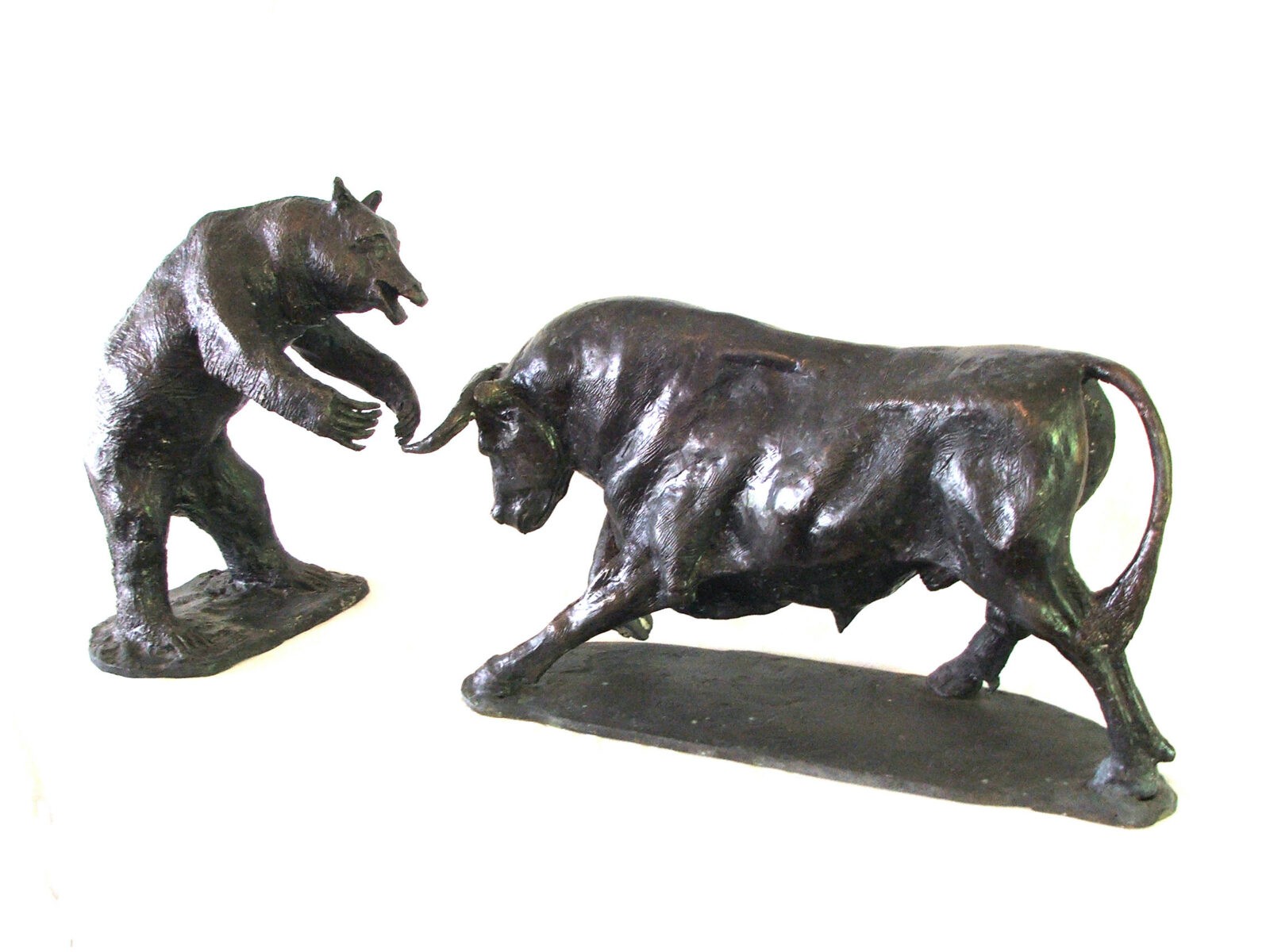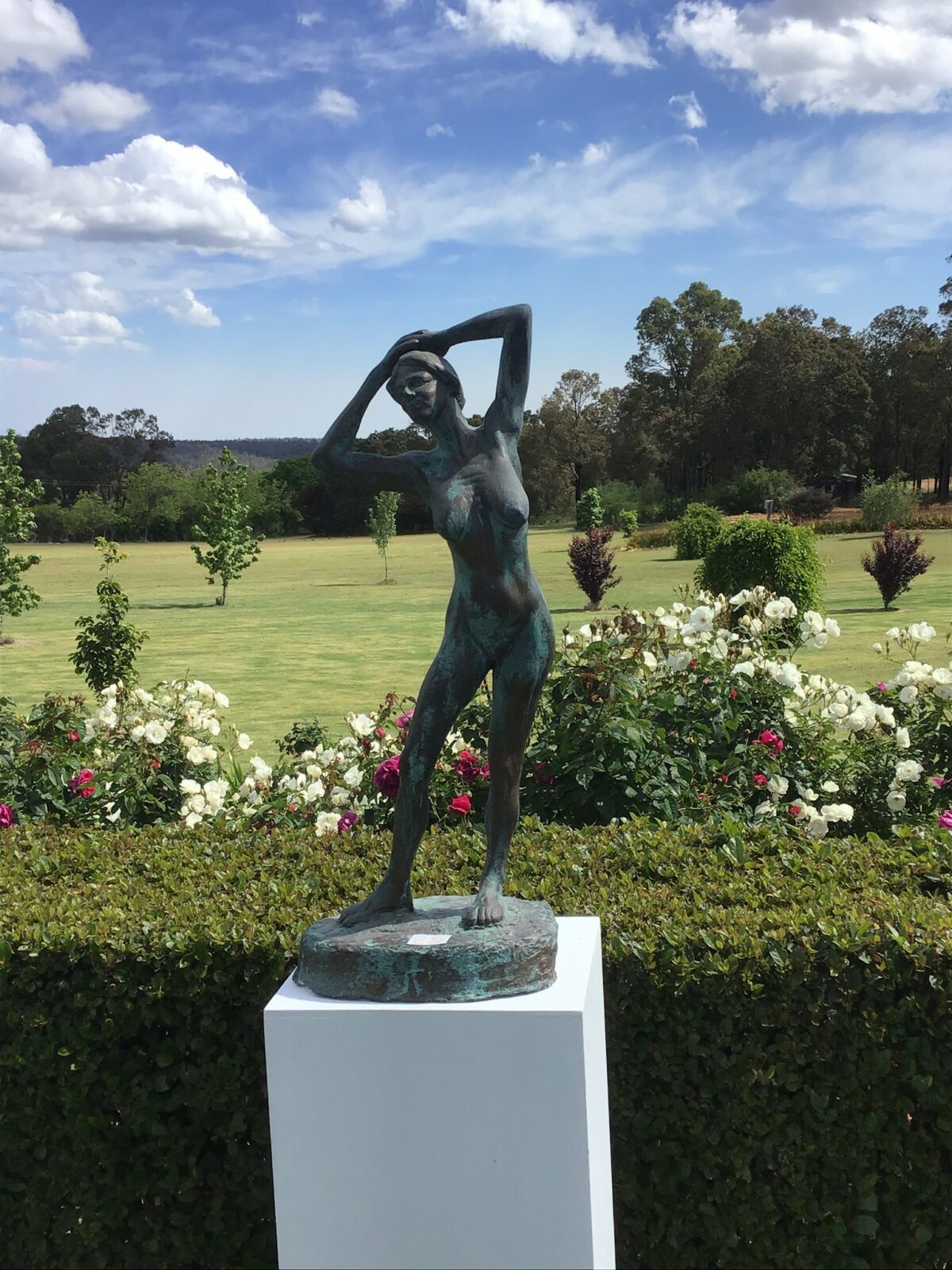 Some information about Robert
Hitchcock is one of the leading portrait sculptors currently working in Australia today. He is known for his life size (and super life size) bronze sculptures which are located in private collections as well as public works of art in Australia and overseas.
"During the past 50 years I have been working as a practising sculptor. In this time I have received commissions from many government, business, councils, shires and private clients, varying in sizes and materials.

Most of my sculptures are cast in bronze with the preliminary studies created in clay, wax, plaster or plasticine. The presentation castings are made in permanent materials such as bronze, resin, ceramics and ciment fondu.

My sculptures of portrait busts and other representations including animals, figurative works and abstract pieces have been purchased both nationally and internationally and are in collections within Australia and internationally.
My works are created as either unique pieces or limited editions of 10 or less.
I am available for commissions, both private and public, and have travelled to many places in the world to create portrait bust commissions of prominent and historical leading figures of society, both deceased and living." - Robert Hitchcock