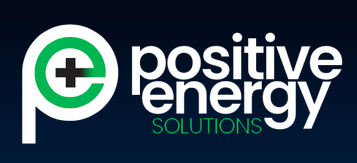 Positive Energy - Perth Solar Systems
Did you know there are rebates for your solar system?
Saving money and the amount that the grid production of energy impacts the Earth is something we here at GTP are passionate about. Getting to work work with clients that help us move towards a cleaner energy future is important to us.
The team at Positive Energy is an Australian based supplier and installer for Solar systems in Perth. They provide Perth clients with simple and cost-effective power solutions for residential and commercial solar, battery storage and EV chargers.
If you have been thinking about the solar system, now is the best time to start talking about getting it done.
We already see results for Positive energy with their SEO campaign as they are hitting #1 for some Perth Suburbs such as "Solar Systems Como". Follow along with this post and us to see how over the next few months we can improve rankings.