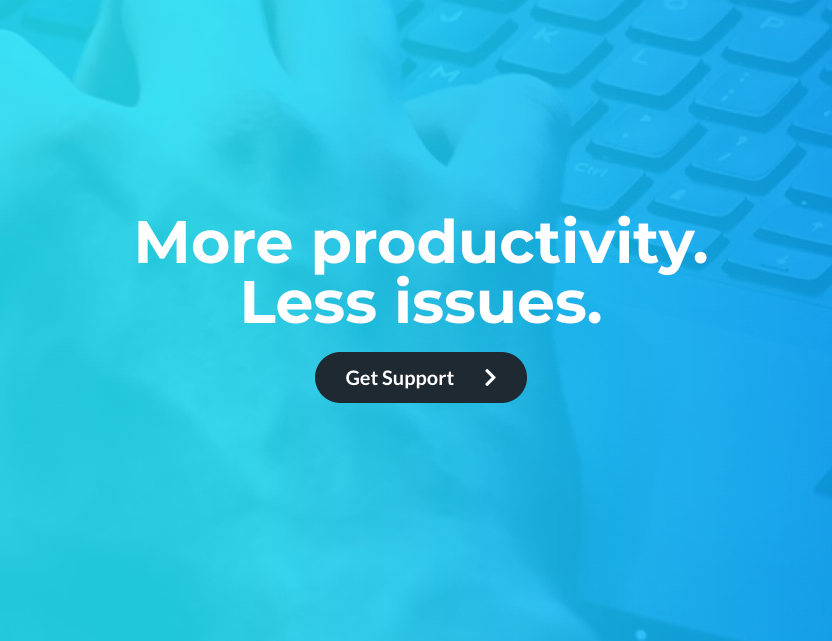 Managed IT Support Perth
All your IT Support needs are in one place.
As web design and SEO specialists we are definitely no strangers to any and all IT issues that either our clients face. We know one of the best ways to help with keeping on top of your IT is with a managed IT Support Program. One of our newest SEO clients JSB Technologies are expert in the Perth Managed IT Support field.
JSB Technology helps you to work smarter not harder.
Are you stuck on dated, legacy systems that have no reason to physically exist in your office other than to chew on your power bills?
Are these devices just another capital expense sitting there waiting to be upgraded and renewed?
JSB Technology show you how we have helped many Perth organisations adopt cloud solutions to best fit their operations to leverage technology and grow their business.
Don't get left behind in your business, JSB Technology have knowledge in the IT needs of most industries.
If you have any of the following and need quality IT Support for any of them consider contacting JSB Technology. We recommend the patient, knowledgeable and understanding staff at JSB Technology.
Managed IT

Microsoft 365

Business Internet Solutions

VIOP Phone Systems

Satffing Solutions

Electrical Comms

Off Site Back ups

Data Centre Services

Busines IT Relocations