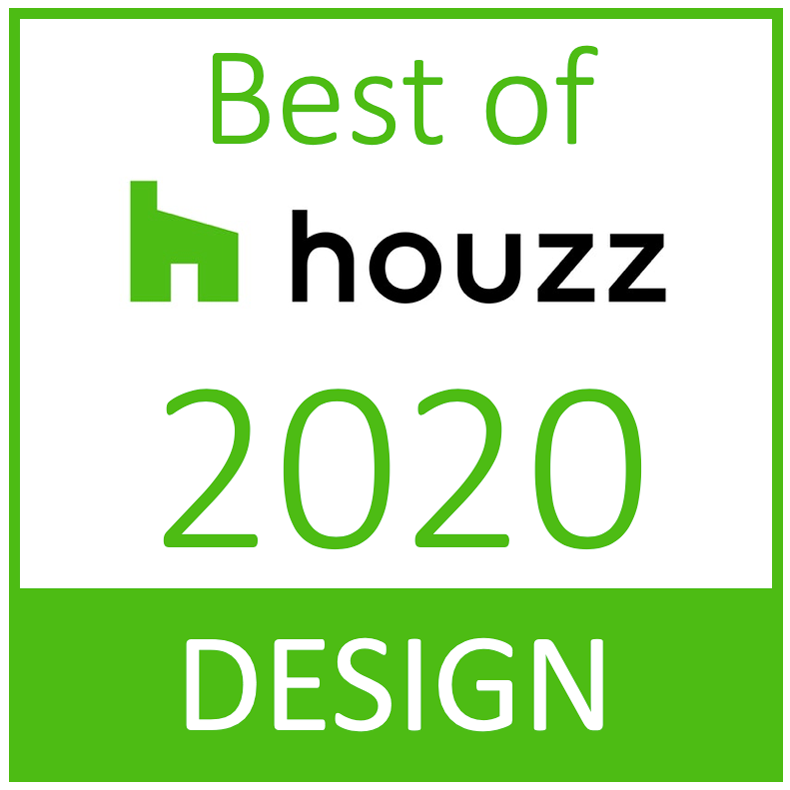 Looking for an Award Winning Custom Home builder in Perth?
Perths best of Houzz Winner 2019 & 2020 for New builds
Congratulations to one of our SEO clients who won the Houzz Winner 2020 for New builds in Perth. Devrite Homes. If want need an award winning builder on your size for your new home build look no further than Dervite homes.
We have been working with Dervite for the last few years to help boost ther rankings and during this time we can say the team are very dedicated and tougher. We love to spotlight some our our successful clients and all their Perth businesses achieve.