GTP icommerce have been working with Paul Hewitt in his adventure to creating GT40 replicas's. He is Australia's and New Zealands's soul distubutor of CAV GT40 replicat kits.
Paul has always had a passion for all things car, one of his businesses was importing sports cars such as Nissan Skylines, Toyota Supras & Nissan 300ZX's from Japan and hore his latest venture is CAV GT40.
Why Cape Advanced Vehicles (CAV)?
Well what impressed Paul was the not just in the quality but the best saftey practices. The attention to detail was cloesly followed as the next thing that he was impressed by. You can choose an option where your CAV GT40 comes fully painted to your choice of colour scheme, as well as other customisable options that are all approved by adn up to Australian Standards.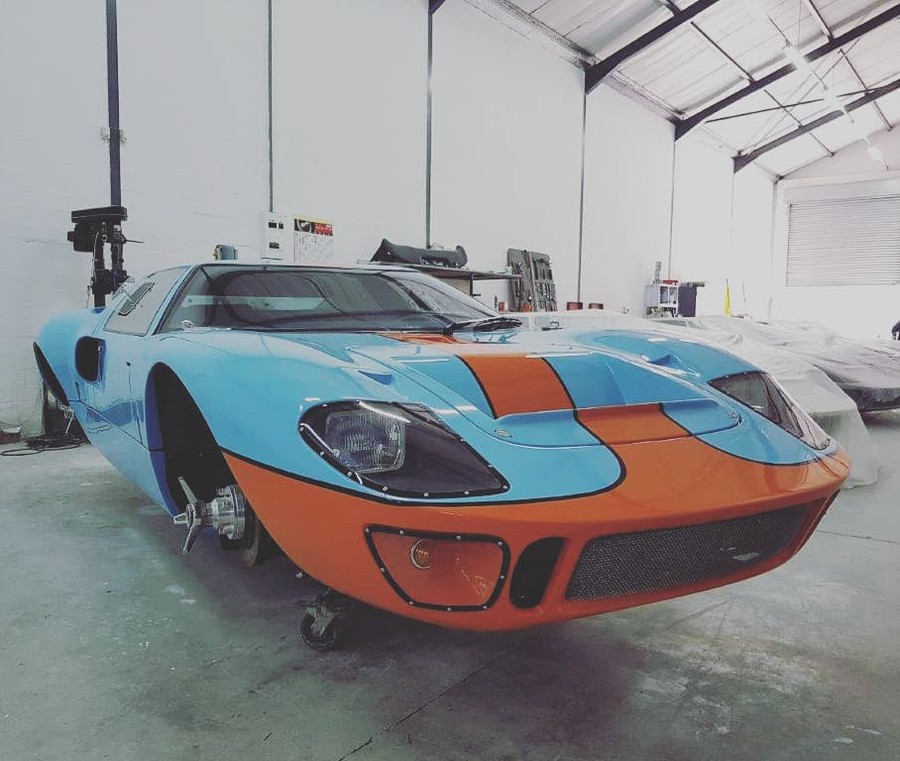 Follow your passion, be prepared to work hard and sacrifice, and, above all, don't let anyone limit your dreams.
If you've dreamed of owning your own powerful supercar, then start your journey with a fact finding phone call with Paul or visit his website for more information.
The Ford GT40 legend lives on today and the tale of triumph continues to inspire as it did decades ago. They have even made a movie about this epic battle! See the trailer below…