Drive Traffic, Sales Leads and Online Sales with a Well Planned and Executed Web Site Strategy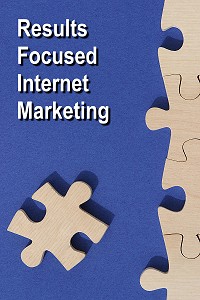 Growing your business sales is the sole objective of the team at GTP. That's why at GTP we comprehensively interview you to understand how your business operates before we provide you with a quote on your web site development project.
While we have clients all across Australia, obviously being Perth based, our capacity to meet one on one often gives our clients the reassurance they need that we are the Perth web design firm for them.

However we have happily found that an hour over the phone with clients we never meet face to face is often all the initial contact required to work up a very effective marketing plan and web site design architecture.
We Strive to Understand Your Business So We Can Help Your Business.
We want to know "How you currently generate sales leads", "How you convert them into sales" and where it's relevant "How you deliver your service".
We want to know what's working for you and what isn't and why? It's only by understanding these things that we are best positioned to be able to build a successful web site that complements and significantly improves your existing marketing systems.
You know your business and we know ours. We'll tell you what you don't know in the world of internet marketing and what you need to know.
Design and Build Process
With a GTP web site we take you through several stages in the development and launch of your web site which are linked below.
Our Focus is on your results
You can be confident that GTP's web design and development team focus on achieving an ongoing profitable result for you. We strive to deliver a web site that will both achieve your business objectives and exceed your expectations.

To have a no-obligation discussion or meeting about your requirements, please call GTP on 1300 856 533 or fill on our web site development contact form.
---
Click to Contact GTP for Your Free Web Site Analysis and Internet Marketing Plan - Limited Positions