Integrate Your Offline and Online Marketing to Rocket Sales Skywards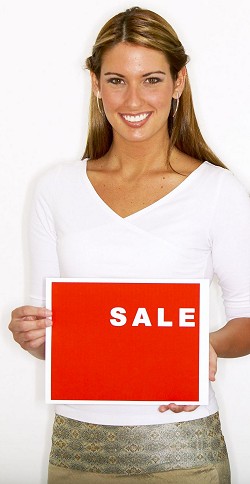 Your web site should never be your only form of marketing. At GTP we advocate an integrated approach to your marketing so you can maximise the return on your web site investment.

Marketing is a multi-layered beast and your web site is just one of those layers. While we can't advise here on the offline marketing specifics for your business we can tell you about some of the common sense things you can do to bring more visitors to your web site.


Improve Your Yellow Pages Lead Generation Conversion Rate
Every business has an advert in the Yellow Pages. The Yellow Pages has been around a long time and display adverts carry a high price tag (Which may or may not be worth it depending on your industry). If you run a display advertisement then make sure you also refer people to your web site as a secondary call to action. The main call to action should always be to phone you.

---
Click to Contact GTP for Your Free Web Site Analysis and Internet Marketing Plan - Limited Positions