New to buying clothing online? These tips will help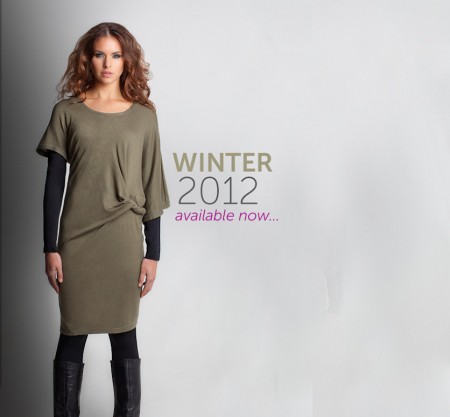 If you're tempted to try online shopping (and let's face it, who isn't?), take a read through these hints before you put those fingers to work.
Buying clothing online should be an easy, fun, affordable and hassle-free way of shopping - but there are some rules to follow. When it comes to buying women's fashion online, it's like having bionic superwoman talents - you can be around the world in a few minutes, so without knowing the ins and outs, it can be quite easy to get completely carried away.
Size does count
Clothing sizes differ from country to country - and even between different manufacturers and labels. Get exact measurements of your own body (eg waist, hips, back, arm, length of leg etc) and keep them readily available. If you are unsure of any particular item, ie if you were buying jackets online and wanted to make sure they fitted properly, compare them to the measurements of something in your wardrobe that fits you perfectly.
Check out the retailers
You should be selective about the online clothing retailer - choosing one which provides lots of detailed information about their products eg fabrics, sizing, quality photos (preferably showing all angles of the item).
Price is important
Remember to factor in all the costs when considering buying clothing online eg shipping, insurance etc - and compare prices with other retailers.
Look at forums for information/advice
Learn from other people's experiences with buying clothing online - read forums and blogs to see where people have gone wrong, found bargains etc.
Sign up for mailing lists
By signing up for the newsletters from the online clothing retailers, you will be first in with the new arrivals, special deals etc.
Read the small print
Before splurging on a new wardrobe of clothing online - make sure you're fully aware of the retailer's sales policies. Check out the retailers returns or refund policy, their payment terms and site security/privacy, their customer service, quality guarantees, their shipping charges (sometimes you can get free shipping with larger orders etc).
There's a vast and exciting world of ladies fashion clothing online waiting for you, and now that you know what to do....just get your fingers to do the walking !
---
Click to Contact GTP for Your Free Web Site Analysis and Internet Marketing Plan - Limited Positions