We Guarantee that Google, Yahoo and NineMSN will Index Thousands of your Web Pages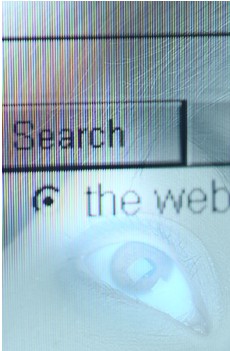 Getting your web pages indexed, by the search engines is our first and foremost task on launching your web site. To ensure this we build your web site code to be what we call extremely search engine friendly.
Because search engine optimisation is such a competitive industry we would rather not reveal our secrets here. However, you will be able to see from our case examples on our portfolio pages, the page 1 results we get from small web sites to very large web sites.
Web Site Optimisation of Individual Products
With potentially thousands of products in your e-commerce database, it is important that your individual products can be found from Google searches. We will provide you with the education required so that, when you input your product information, you will give yourself the best chance of being found for your desired product key words.
Do You want a Well-Ranked E-Commerce Web Site?
If you would like to build a web site that will be thoroughly indexed and, over time, rank well across a wide variety of keywords? Then please give us a call today on 1300 856 533 to discuss your options, or fill in our e-commerce enquiry form.
---
Click to Contact GTP for Your Free Web Site Analysis and Internet Marketing Plan - Limited Positions