Are you a patient shopper or do checkout queues send you into a frenzy?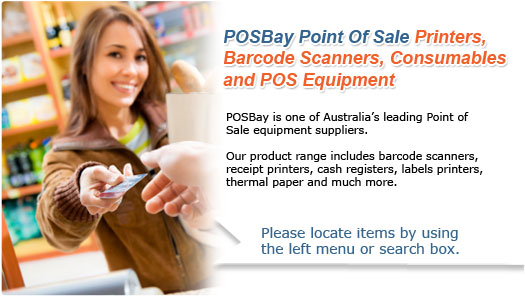 Well, if you're nodding your head in agreement, then there is little doubt that you choose the self service checkout option rather than the traditional cashier-operated point of sale system.
With people becoming increasingly time-poor, it's not surprising that more and more people are choosing machines over man when it comes to checkout because it offers a quicker, easier conclusion to their shopping.
In fact, a study revealed that two out of three US consumers surveyed said they wanted self service point of sale systems when shopping; which again, isn't surprising when you consider that self service can reduce checkout time by up to forty per cent.
But are the retailers as keen on self-checkout as their customers;
Cost savings because of the reduced labour component are one positive for retailers, with others being improved productivity and improved customer service.
Clearly, there are costs involved in installing self-checkout lanes, such as the investment required for technology/hardware at the new point of sale systems, the cost of store redesign etc, but the trend definitely shows there are more pluses than minuses.
This is borne out by the trend among the major retailers around the world such as Wal-mart in the US and Coles and Woolworths in Australia which are all extending their self-service checkout options at their pos systems. Wal-mart is apparently adding a further 10 000 DIY lanes in more than 1 200 stores in America during 2013.
And if you thought self-service pos systems were a great invention...how about this?
Wal-Mart is testing a self scanning system whereby shoppers use an app on their iPhones to scan items, they can then bag the products immediately – and at the end of their shopping, they proceed to a self-checkout counter where payment is authorised.
So, when it comes to man vs machine at the tills...it seems that machines are on the winning side as retailers continue to investigate ways of making shopping faster, easier and more convenient.
Please checkout out GTP client PosBay
---
Click to Contact GTP for Your Free Web Site Analysis and Internet Marketing Plan - Limited Positions